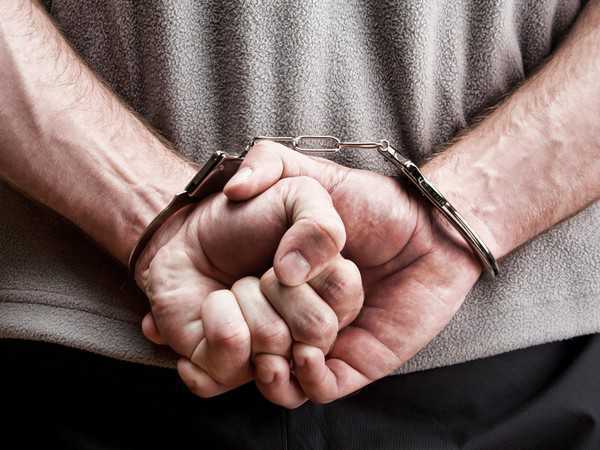 Tribune News Service
Amritsar, August 23
Two persons have been arrested for illegal sand mining at Mahal village on Thursday. The suspects were identified as Kuldeep Singh of Bhilowal village and Gursew Singh of Chogwan. They were driving a tipper carrying the illegally excavated sand.
Mining Officer Manjit Kumar told the police that around 5.15 pm, he, along with his staff, had laid a naka at Mahal village to check illegal sand mining. He said they intercepted a tipper laden with sand. During the checking, the suspects could not produce any documents regarding the sand, he added.
A case under Section 379 of the IPC, Section 21 of the Mining and Mineral Act has been registered against them.
The police also impounded the tipper bearing number PB-07-AF-5241. Further investigations are on to ascertain from where the sand was excavated in an illegal manner.
Top News
The former military ruler had left Pakistan in March 2016 fo...
After his failed misadventure in Kargil, Musharraf deposed t...
Military shoots down the surveillance balloon in Atlantic Oc...
The incident took place on Friday when Kambli reached his fl...
Dearness allowance for employees and pensioners are worked o...