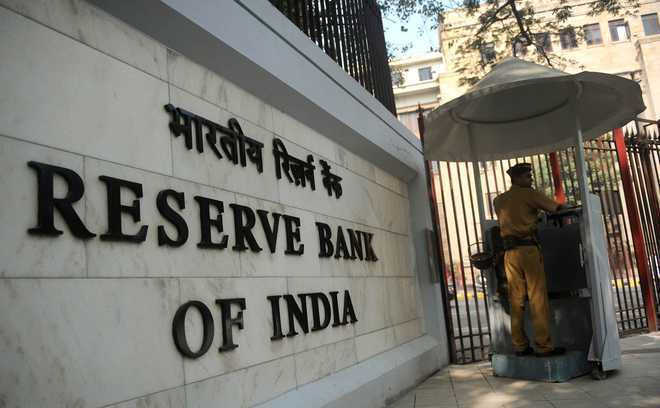 harinder@tribunemail.com
The revisions in corporate tax and interest rate would rank as the deepest ever by any government as it goes all out to notch a higher growth rate than the middling 5-7 per cent range. The RBI's latest rate cut takes the cumulative reductions to 1.1 per cent, the most by any government in a short period. The cut in corporate tax rates by an average of 10 per cent is the largest ever as well. No government had earlier taken the risk of forgoing such a large chunk of revenue in one go. The cycle of fiscal and monetary stimulus to strengthen private consumption and spur private investment will be complete after personal income tax rates are aligned with the reduced corporate tax structure.
The government has laid down the path for a seven-plus growth rate, but as the RBI noted while reducing the interest rates, the present will remain sluggish. After a 5 per cent crawl in the first quarter (April-June), the numbers for the second quarter (July-September) will also not be salutary. The annual GDP growth rate will be 6.1 per cent, half of the requirement to become a $5-trillion economy by 2024. As the booster measures sink in, the outlook may become sunnier by the next fiscal, but the challenges do not end.
The entire success of the growth story is predicated on withstanding global headwinds, a stable social environment and that the problem is cyclical, not structural. Global trade wars are hampering exports, weakening a crucial pillar of any country's growth story, with no remedy in sight. The disquiet and extra security expenses due to J&K and the NRC will be negatively factored in by rating agencies and prospective investors. And economists are suggesting that along with fixing the plumbing, the government should attend to structural issues. The propeller of India's growth story — the upper 10 per cent — is looking abroad for consumption and there is a need to tap the next 20 per cent on the economic ladder to accelerate the growth rate. For the present, though, the bold fiscal and monetary fixes should bring cheer in the festival season.