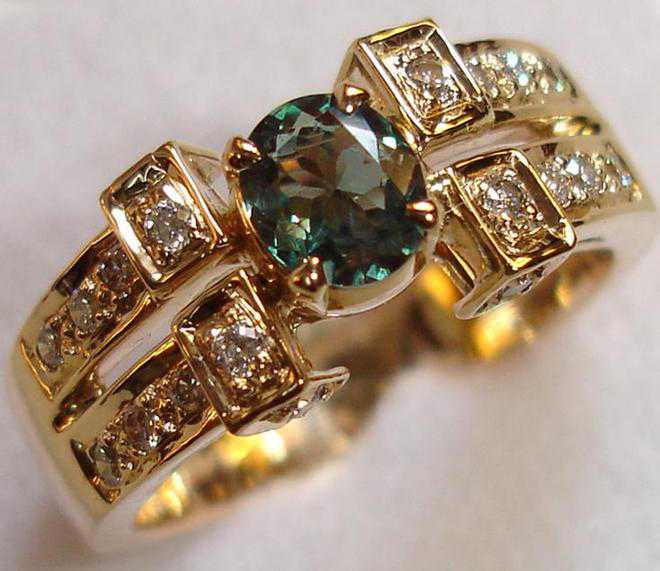 Shiv Kumar
Tribune News Service
Mumbai, July 5
The grey market for gold jewellery is set to thrive after the 3% GST on the yellow metal imposed by the government since July 1 this year, according to jewellers at Mumbai's Zaveri Bazaar.
The buzz in the country's main market for gold and diamond jewellery is the yellow metal in India will be at least 14% more expensive in India as compared to Dubai thus making it lucrative for smugglers. "The 3% GST imposed on gold jewellery is in addition to 10% customs duty. Jewellers also levy making charges which depends on the design of the jewellery. The GST on making charges is 5%," says a jeweller from Zaveri Bazaar.
On the other hand, jewellers in Dubai and Singapore do not levy any making charges on simpler pieces of jewellery like gold chains, according to traders here.
The price differential therefore provides ample incentives for smugglers to bring in gold that are then circulated via the grey market.
"Many customers are buying jewellery from small-time goldsmiths who do not provide proper bills in return for waiving GST," admits an employee of a jewellery chain. However, the purity of gold from these small players is not guaranteed, he warned. Jewellers say most of the small players in the market are known to source gold from suppliers who bring in the yellow metal via unofficial channels.
According to the World Gold Council, demand for gold will continue to be robust in India despite the implementation of GST. Indians are expected to buy between 650 and 750 tonne in 2017 which would go up to 850 to 950 tonne by 2020.
Yellow metal likely to cost 14% more
The buzz in the country's main market for gold and diamond jewellery is the yellow metal will be at least 14% more expensive in India post-GST as compared to Dubai thus making it lucrative for smugglers. The 3% GST imposed on gold jewellery is in addition to 10% customs duty