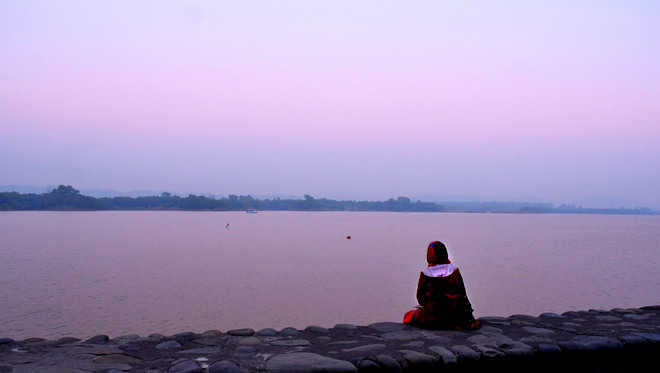 Ramkrishan Upadhyay
Tribune News Service
Chandigarh, July 12
In a major step to save Sukhna Lake, the Chandigarh Administration has started the process to declare it a wetland under the Wetlands (Conservation and Management) Rules, 2017.
Sources said the decision to declare Sukhna a wetland was likely to be taken at the first meeting of the Chandigarh Wetland Authority, constituted recently by the Administration. The committee will hold its meeting on July 16. The authority has been formed under the chairmanship of the UT Administrator. The committee has 15 members. The UT Adviser has been appointed the vice-chairman of the authority. The Wetlands (Conservation and Management) Rules, 2017, notified by the Government of India, have strict provisions to protect a wetland. Encroachment in the catchment area of Sukhna Lake will be completely prohibited once the notification is issued. Construction activities will also be prohibited within 50 metres of the wetland. The other activities which will be prohibited include setting up of any industry and expansion of existing industries; and manufacture, handling, storage or disposal of construction and demolition waste covered under the Construction and Demolition Waste Management Rules, 2016.
Sukhna is facing a threat from encroachment in its catchment area and pollution by was of discharge of sewage from nearby areas. An officer of the Administration said violation of the rules would invite penalty.