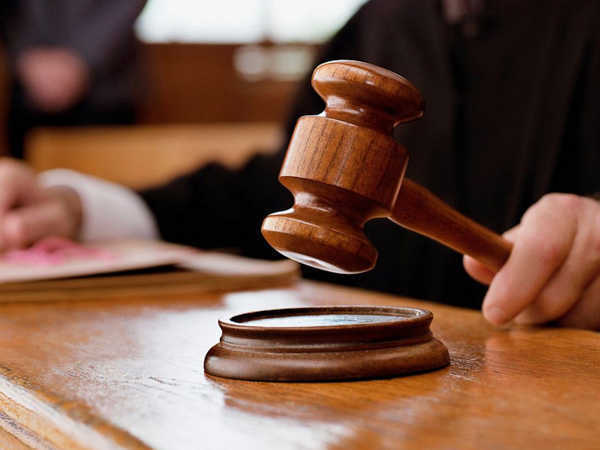 Tribune News Service
Mohali, September 20
The Court of Chief Judicial Magistrate here today issued arrest warrants against Inspector Satwant Sidhu, who was nominated in a case of drug, extortion and corruption.
The arrest warrants
were issued after the Mohali Special Task Force nominated Satwant Sidhu in a case of drug, extortion and corruption case on September 16.
The STF had included the name of Inspector Sidhu, former in-charge of the Mohali CIA wing, after the arrest of another Punjab cop Sub-Inspector (SI) Sukhminder Singh. Apart from the duo, three other persons, including a woman, have also been nabbed in this connection.
Sidhu had applied for anticipatory bail in a local court, which was rejected on Monday and the Mohali STF had been in the process to arrest him.
The STF had registered a case under Sections 384, 452 and 120-B of the IPC against SI Sukhminder Singh at the Phase 4 police station on July 31 and arrested him.
According to an STF official, the sub-inspector had released a drug peddler, Kuldip Singh Deepa, and his wife after taking bribe. Later, the SI and certain officials of the then CIA team had also extorted Rs 7.30 lakh from the couple. The matter had come to light when the STF sleuths had nabbed Kuldip Singh again for carrying drugs in the last week of July.
Following statements made by drug peddler Kuldip Singh, the STF had arrested Sukhminder Singh from whom they also claimed to have recovered drug money worth Rs 1.9 lakh.
During the investigation, the name of inspector Satwant Sidhu had also surfaced, who was later found involved in the case. Later, the STF had also arrested three other accused — Maninder Singh, Luvpreet Singh and Jyoti — in the case. Jyoti is said to have confessed before the police that she had paid Rs 5.5 lakh to Sidhu for the release of Kuldeep Singh.