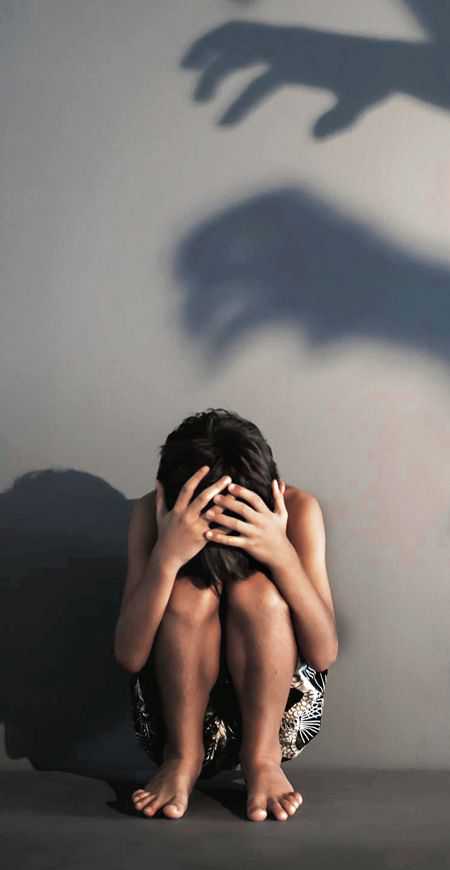 Naina Mishra
Tribune News Service
Chandigarh, June 12
Not too long ago, a 13-year-old was raped by her 45-year-old stepfather for more than four months. When the victim narrated the ordeal to her mother, she reported the matter to the Childline India — 1098. The accused was arrested in February last year.
In yet another case, a 16-year-old was raped and impregnated by her brother. The victim had abandoned the newborn, but was later traced by the NGO. The accused had later confessed to the Childline that he had raped his sister.
The Childline India Foundation, an NGO running under the Ministry of Women and Child Development, has received 1,809 calls from 2015 till May 2019 and helped solved several cases in the UT. Out of the total 1,809 calls, the maximum number of cases reported — 28.40% — were of protection of children from abuse (physical and sexual) — 515 total cases in four years.
In the past four years, the NGO intervened in the highest number of child abuse cases (187) in 2017, followed by 144 cases in 2018, 108 cases in 2016. As the helpline was launched in 2015, only 75 cases were interfered into.
Sangeeta Jund, Project Director of Chandigarh Childline, shares: "After we receive a call of sexual abuse on the toll-free number, we immediately contact the police and get an FIR registered. Then, we get the child medically examined after which, the statement of the victim is recorded in presence of the Duty Magistrate. If any shelter is available for the child, we hand him/her over to the Child Welfare Committee (CWC). We also follow up the case as we become the witness in most of the cases."
Incest cases on the rise
Jund says: "Most incestuous child sexual abuse cases are reported from the slum areas. Minors are raped by their stepfathers and sometimes, even their own brothers. They live in small rooms and are exposed to abuse at an early age — between 13 and 17 years. Several girls are reporting abuse through school counsellors now."
Major cases
July 25, 2017: A man raped six-year-old niece for six months, following which the family called the helpline. Her four-year-old sister was the witness in the case.
August 18, 2017: A 15-year-old girl was rescued from her stepfather, who had been sexually harassing her for the past four to five years. The victim had approached the school counsellor, who approached the police. Later, the accused was arrested.
May 25, 2018: A 34-year-old woman school teacher was arrested for allegedly sexually abusing a 15-year-old boy. The police registered a case under Section 6 of the POCSO Act and arrested the accused.