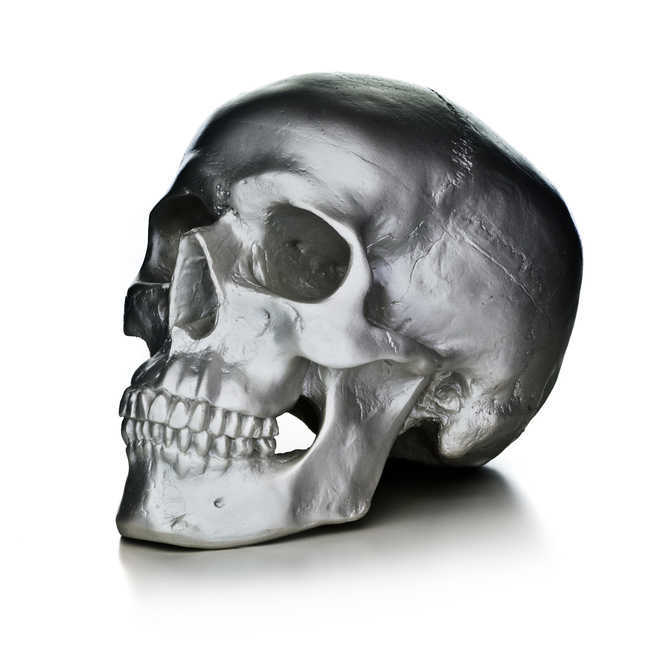 Tribune News Service
Chandigarh, November 17
The skull and bones found in the forest area of Sector 53 on Saturday are suspected to be of Pooja Maurya, a resident of Sector 52, who has been missing since September.
The skull, bones, a stole and hair were noticed in the forest area by a passerby who informed the police. The police recovered a few certificates and examination slips bearing the name of Pooja from near the spot.
Police officials said a slip with an address of Sector 52 was also found following which the police visited the house. They found that a woman aged 26 years had gone missing from her in-laws' house on September 12. However, no missing person complaint was lodged with the police.
The investigation has revealed that Pooja Maurya of Sector 52 married a 21-year-old youth against her family's wish in May. She started living at her in-law's house in the same sector. Besides, Pooja's brother and parents would never meet her after her marriage.
"We questioned the boy and his parents and found that the Pooja had gone missing in September. However, they did not inform her family about it, nor did they inform the police," said a police official.
The police suspect the skull and bones recovered from the forest area are of Pooja. "We will get the DNA samples of Pooja's parents to match it with the victim's DNA samples, which could help in establishing her identity," said a police official.