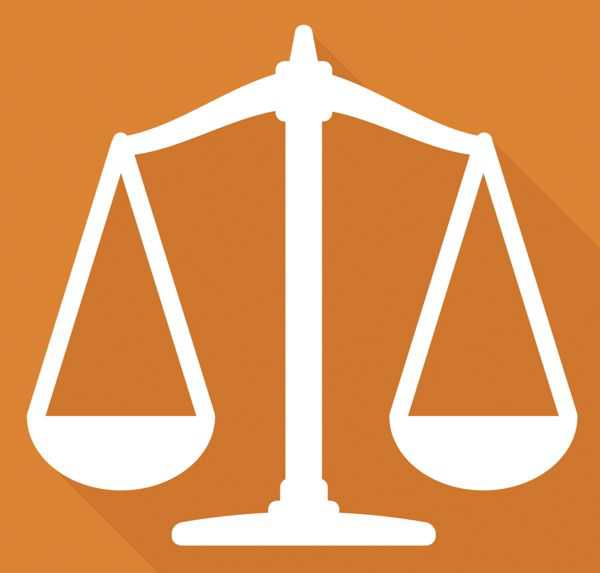 Tribune News Service
Chandigarh, October 17
Failure to find a suitable match for a government doctor has cost a matrimonial service provider dear.
The District Consumer Disputes Redressal Forum has directed Wedding Wish Pvt Ltd to refund Rs 50,000 with 9 per cent interest to the complainant and also pay Rs 7,000 as compensation and Rs 5,000 as litigation costs.
In a complaint filed against Wedding Wish Pvt Ltd, the opposite party (OP), complainant Surinder Pal Singh Chahal, a resident of Mohali, alleged that he got an advertisement published in a newspaper seeking a bridegroom for his daughter, a doctor in the Haryana Civil Medical Services, in 2017.
The OP then approached the complainant stating that they dealt in matrimonial services in multiple cities with a huge number of profiles. Allured by the representations, the daughter of the complainant entered into an agreement with the OP on September 26, 2017, by paying Rs 50,000 as fee and she was registered under the category of royal member.
The complainant specifically stated that the bridegroom should be a Jatt within the tricity and he should be a medico. The OP assured to fulfil their requirements within a period of nine months by uploading 18 profiles in the account of the girl.
However, the profiles of the bridegroom were totally different as not even a single profile met with the requirements of the complainant. The list of bridegrooms contained those names who were either "mangalik" or were not doctors or belonged to areas far away from the tricity.
As the OP failed to find a proper match, the complainant terminated the agreement and demanded a refund of Rs 50,000 with interest.
In its reply, the OP pleaded that they provided the profiles in pursuance to the service agreement and they did not give any assurance of 100 per cent to the client as their job was only to upload the matching profiles as per the preferences given in the registration form.
After hearing the arguments, the forum observed that the profiles provided by the OP were not as per the requirements of the complainant."
"All these absurd profiles were nothing, but a waste for the complainant. All this has not only wasted the precious time of the complainant but also caused them gross mental agony and physical harassment. The OP has miserably failed in its professional services by not providing a suitable match for the girl, which has lead to an inordinate delay in the fixation of her marriage," the forum said.
Taking into consideration the facts under adjudication, the forum directed the OP to refund the amount of Rs 50,000 to the complainant with interest at 9 per cent per annum from September 26, 2017, till its realisation, to pay Rs 7,000 as compensation for causing mental agony and harassment on account of deficiency in service and Rs 5,000 as litigation expenses.