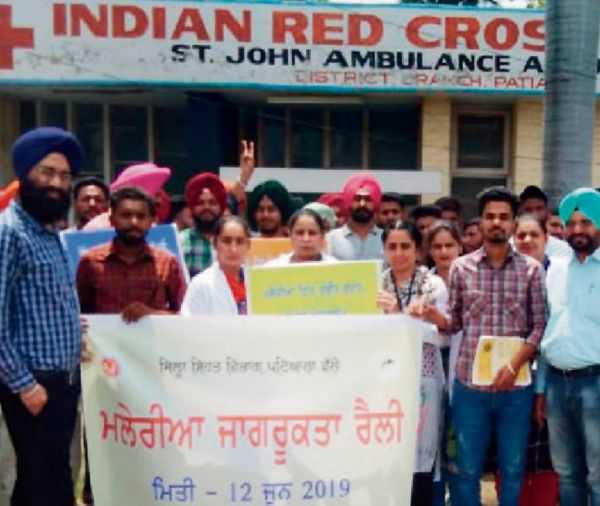 Tribune News Service
Patiala, June 12
Ahead of monsoon, Patiala civil surgeon Dr Harish Malhotra today held a meeting with representatives of the Indian Medical Association (IMA) and private hospitals as a part of the ongoing precautionary measures to curb dengue menace.
The cvil surgeon instructed that only ELISA tests should be done to confirm dengue cases and a maximum of Rs 600 can be charged for the test.
He also directed to establish separate dengue wards at private hospitals and mosquito control measures to prevent its spread in hospitals.
District epidemiologist Dr Sumeet Singh passed on copies of the notifications from the Punjab Government regarding all these issues and requested all for the timely information of notifiable diseases, including dengue and malaria.
Dr Vishal Chopra, secretary IMA; Dr Prem Singla and Dr Amritpal from Rajindra Hospital among others were also present on the occasion.
A district-level seminar and rally was also organised at the Red Cross Society Bhawan for to create awareness regarding malaria.
Dr Sumeet Singh told trainees about diagnosis of malaria, treatment and precautions to be taken by masses. He informed that under the Malaria Elimination Campaign, the Punjab Government has set a target to bring a number of malaria cases in indigenous population to zero by 2020.