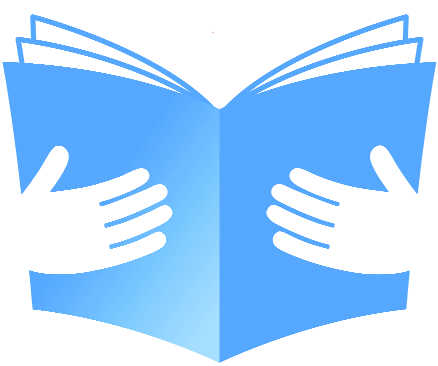 Naina Mishra
Tribune News Service
Chandigarh, March 23
While Chandigarh private schools continue to flout the norms of the Punjab Regulation of Fee of Unaided Educational Institution Act, 2016, by not disclosing "obligatory information" on their official websites, the Education Department remains a mute spectator to violations.
Under Section 5 of the Punjab Regulation of Fee of Unaided Educational Institution Act, 2016, private schools have to disclose their income, expenditure account and balance sheets on websites. The balance sheets have to be made public due to a clause in the Act which requires the utilisation of funds for the betterment and development of the unaided educational institution. "The fund or profit accrued cannot be used for any personal gain or business enterprise," states the Act.
A credible evidence of city private schools profiteering from educational institutions is recent Income Tax (I-T) Department surveys at two schools — St Peter's Senior Secondary School, Sector 37, Chandigarh, and Gillco International School, Kharar — in January. It was found that trustees had bought luxury cars from profits earned from schools. Sources said the luxury cars were being used by trustees for personal purposes.
Chandigarh Parents' Association president Nitin Goyal said: "It is no surprise that these schools have become so fearless that they have not even uploaded their balance sheets and income and expenditure accounts on their websites, which is mandatory. The administration should penalise the violators and further conduct an audit of their accounts. The excess fee charged by these schools in the past should be refunded to parents."
Goyal added: "Profiteering is clearly barred by the Supreme Court in all educational institutions. It has been stated that education is not a business, but an occupation. Due to this, the Chandigarh Administration allotted plots only to charitable trusts for opening schools."
Private schools have always been hesitant in uploading their expenditure and balance sheets in public domain. Chandigarh-based Independent School Association said: "It is not reasonable to disclose balance sheets on the school website. We have been giving all required details to the CBSE and District Education Office."
However, the Education Secretary and Director, School Education, could not be contacted.
2,000 schools faced
CBSE ire in 2017
In 2017, the Central Board of Secondary Education (CBSE) had issued a show-cause notice to more than 2,000 affiliated schools across the country for not disclosing mandatory information on public domain/website. The CBSE asks schools to make details, including the break-up of monthly fee of each class, admission results, reserve funds and balance sheets, public.
---
What needs to be disclosed
According to the Punjab Regulation of Fee of Unaided Educational Institution Act, 2016, income, expenditure account and balance sheet, fee structure need to be disclosed.
According to the CBSE, mandatory disclosure includes
Audited balance sheet of school.
Bifurcation of monthly fee, admission fee, development charges and building fund (pre-nursery to Class XII).
Issue date, validity, and authority of the fire-safety certificate, building-safety certificate, and safe drinking water certificate
Number of students per class.
Details of members of the sexual harassment committee.
Infrastructure details, including drinking water facility, toilet facility, boundary wall, playground
Staff details