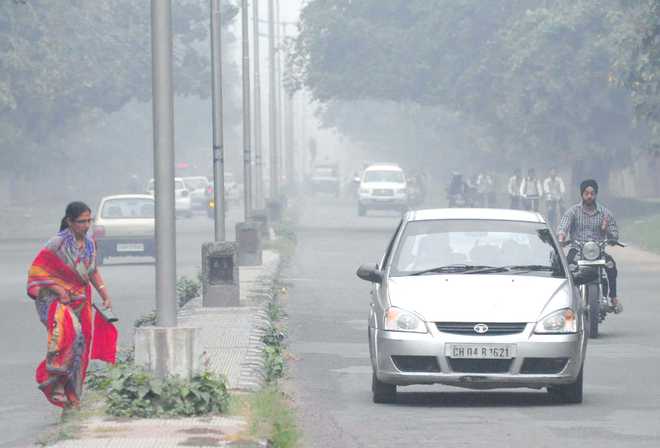 Mohali, November 13
In view of the prevailing smog and bad weather conditions in the area, Mohali District Magistrate-cum-Deputy Commissioner Gurpreet Kaur Sapra today ordered a change in the timings of all government and private schools from tomorrow till November 18.
Under the order, all schools will open at 10 am and close at 3 pm. Sapra said the order had been issued to ensure the safety of schoolchildren and the staff. Sapra said both district education officers (primary and secondary) had been ordered to ensure compliance of the change in the timings by every school. "Any violation in this regard will be dealt with sternly as it is matter of the safety of children," said Sapra. The recent orders of the Punjab DPI regarding closure of schools for three days last week were flouted by several private schools in Mohali. — TNS
Top News
Deal expected to be complete by March 2024 | Tata group owns...
In his first major foreign policy speech since taking charge...
Actor Anupam Kher condemns Nadav Lapid's controversial remar...
Gilon also pulls up Indian social media users doubting the h...