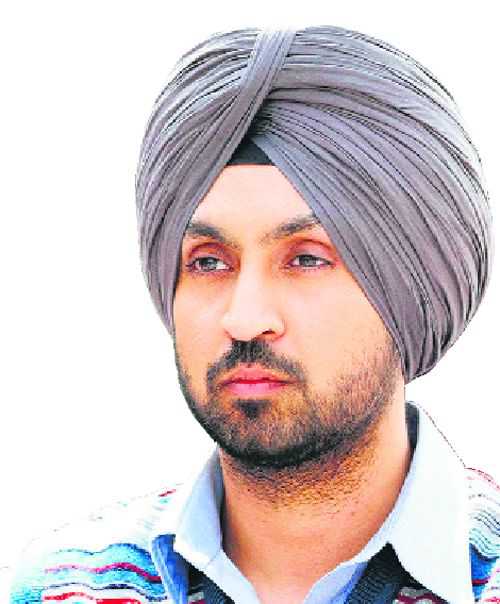 Mumbai, September 11
Diljit Dosanjh today announced the postponement of his show in the US after the Federation of Western India Cine Employees (FWICE) called on the actor-singer to cancel the gig, allegedly organised by Rehan Siddiqi, a Pakistan national.
The FWICE, in an August 31 release, asked the actor to pull out from the show in national interest amid tensions between the two countries.
"We are writing to him to cancel this commitment of his in the interest of sentiments and dignity of our nation," the release stated.
Diljit, who was set to perform in Houston on September 21, shared his statement on Twitter, saying he was unaware of any such intimation by the federation until today. The actor said the interest of the country would always precede his personal interests. "In lieu of the letter by the FWICE, I have decided to postpone my Houston show at this time. I love my country and will always stand for the greater interest of the nation. India always," he said.
Singer Mika Singh too had faced a 'ban'for performing in Karachi. The decision was revoked after Mika apologised. — PTI