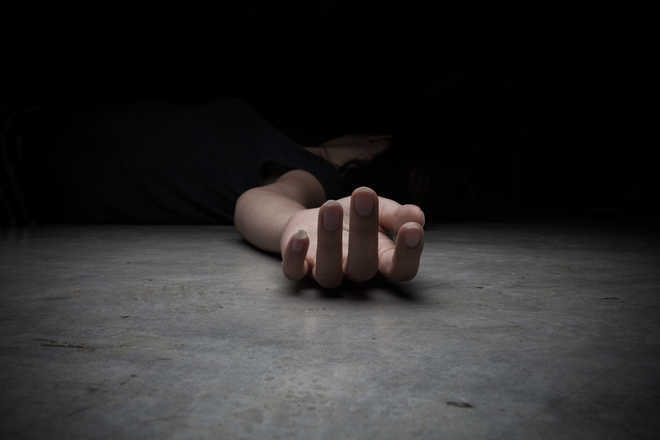 At the tender age of two, she should have been playing with a toy, or gleefully getting her hands grubby in the mud, giggling with another toddler, naughtily eyeing an ice-cream bar. Her world should have been one of safety, with no struggle, filled only with the boundless joy of discovering little new things every day — a child's world of wonderment. Instead, she met with a ghoulish end at the hands of two grown men who thought it right to strangulate her, all because her father was unable to pay Rs 10,000 he owed them. The child's mutilated body was found carelessly junked at a garbage dump — like a rag doll — near her house at a small town in Aligarh, UP. Sexual assault has not been ruled out. And with that, she has become a statistic in a long list of gruesome murders — just another number.
The child went missing on May 30. The laggard police delayed registering a case and getting into action mode. The police shed its inertia belatedly to suspend five cops for negligence. An SIT, standard in such cases, has also been set up. POCSO will be invoked, the case will be fast-tracked, it is promised. Like Nirbhaya's? The 2012 movement had galvanised society. Men had come forward, too, seeking exemplary action. The case was the first of its kind, but has not been the last. The monstrosity of the Kathua rape and murder case of 8-year-old Asifa shook the nation's conscience. What lasting effect did that shock have?
New laws, more stringent, have failed to contain this horror. As we normalise violence, we are at the risk of getting tarred as an apathetic society that can't protect its women nor children. Ordinarily, such crime escalates outrage, but all we seem to be doing is going round in circles, foaming forth in a frenzy. Those relevant in political and social spheres have made the right noises and done their bit toward social responsibility, tweeting and retweeting the paroxysms of rage and despair. And here the matter will rest, till another vulnerable child becomes a victim of this revolting orgy of violence. There is no deliverance, yet. Shame.
Top Stories