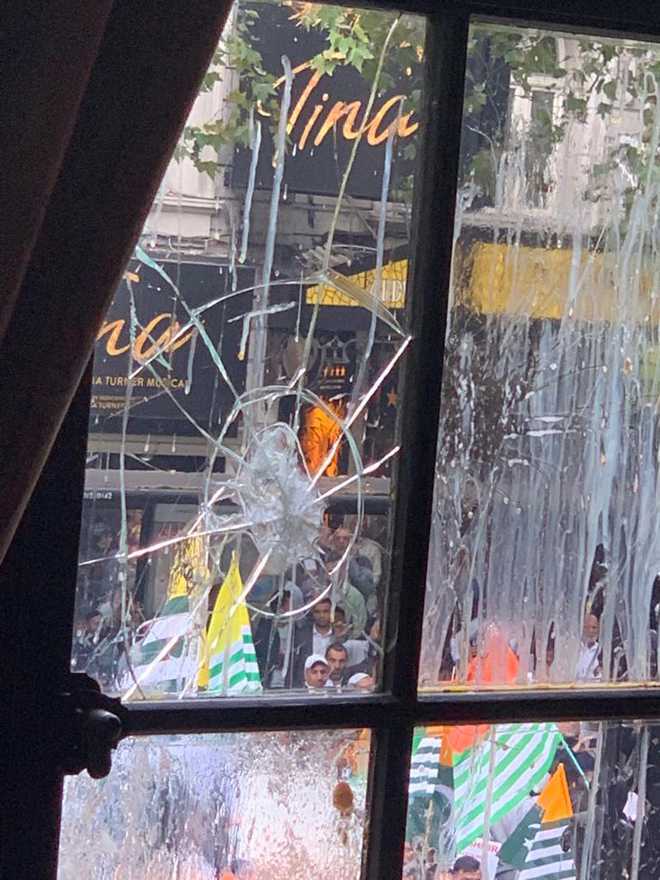 A month is a very long time to remain locked up. Finally, the nightmare in Jammu and Kashmir is ending with landline telephones starting to ring Wednesday morning in Srinagar. It is a moment of immense relief for the people of the Valley to reach out to the mainland and the world outside. Yet, there is a long way to go. Mobile phones and Internet, the basic tools of modern-day communication, are still dead in most of the Valley, though they are active in the north Kashmir town of Kupwara. Apprehensions of Pakistan-sponsored secessionist violence have kept the Valley cut off for so long and it still remains the reason for the lockdown in the four southern districts, where even landline phones are not operational. Government offices are limping back to normalcy with thin attendance. The curbs on movement are also getting eased.
All this should not change with a stray terrorist incident, which is bound to happen, what with Pakistan focusing all its resources to whip up frenzy over the abrogation of Article 370. The best proof of Pakistani efforts is all that is happening in the UK. In a move that has been dubbed 'British duplicity' by our columnist, the UK had played along with Pakistan at the closed-door UN meeting on August 16. And now in London, the Indian High Commission has been targeted for the second time in a month by British Pakistanis. London has become the most favoured venue of protests for Pakistan Prime Minister Imran Khan, who sent his close aide, Zulfi Bukhari, and others from Pakistan-occupied J&K there to ensure international headlines against the Indian Government.
The UK Government's fig leaf of 'freedom of expression' withers under scrutiny, particularly in the historical context of British colonial policies and the 1984 murder of IFS officer Ravindra Mhatre by Islamist secessionists operating with impunity on the UK soil. Even China, Pakistan's strongest ally, has not done as much as the British to showcase the Pakistani cause. These incidents of international infamy should make the government introspect on the month-long lockdown and also its relationship with the UK.