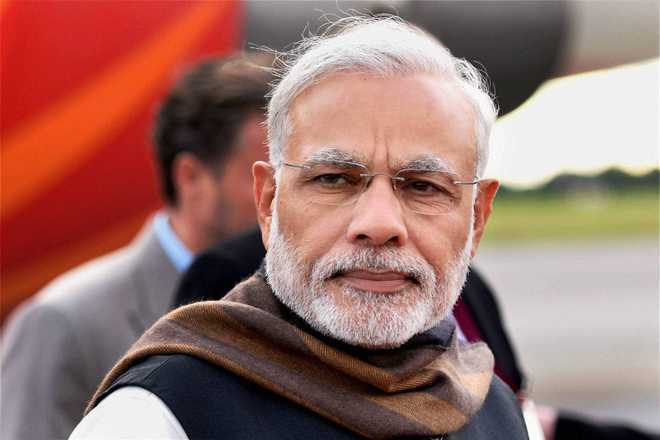 It is ironical that a place that was the seat of the Licchavis in ancient India, where the first signs of democracy were evident during the time of the Mahajanpadas, should become a centre for the filing of cases against eminent personalities that are ultimately found to be baseless. The police in Muzaffarpur town of Bihar have finally recommended closure of the case against 49 eminent personalities for writing a letter to PM Narendra Modi over the rising incidents of lynching in the country for lack of evidence.
The place has been in news for the filing of cases against persons of reputation. Earlier this year, a case was filed against actor Anupam Kher for trying to malign the image of former PM Manmohan Singh, for the way he was depicted in the film The Accidental Prime Minister, and in 2013, a case was filed challenging the selection of cricketer Sachin Tendulkar for Bharat Ratna, making Deputy CM Sushil Modi remark that it was the work of a serial litigant. The decision to close the sedition case comes a day after RSS chief Mohan Bhagwat expressed his disapproval over lynching incidents in the country and the reassurance that fringe elements would be kept at bay, especially with the MM Kalburgi and Gauri Lankesh incidents serving as a backdrop.
CM Nitish Kumar has managed to assure that he can hold out on his own and not cave in to sectarian or frivolous elements. It will also come as a reprieve for his government that has been under fire for its delayed response to the deluge in the capital Patna. That it took three days to rescue the Deputy CM from his house pointed to the severity of the problem. It reminded of the 1975 floods when the then CM, Dr Jagannath Mishra, also had to be rescued. It is said Gautam Buddha visited Pataliputra when it was being built and predicted that it would face threat from three things: water, fire and intrigues. Governance and development, indeed, hinge on managing resources — natural and man-made.