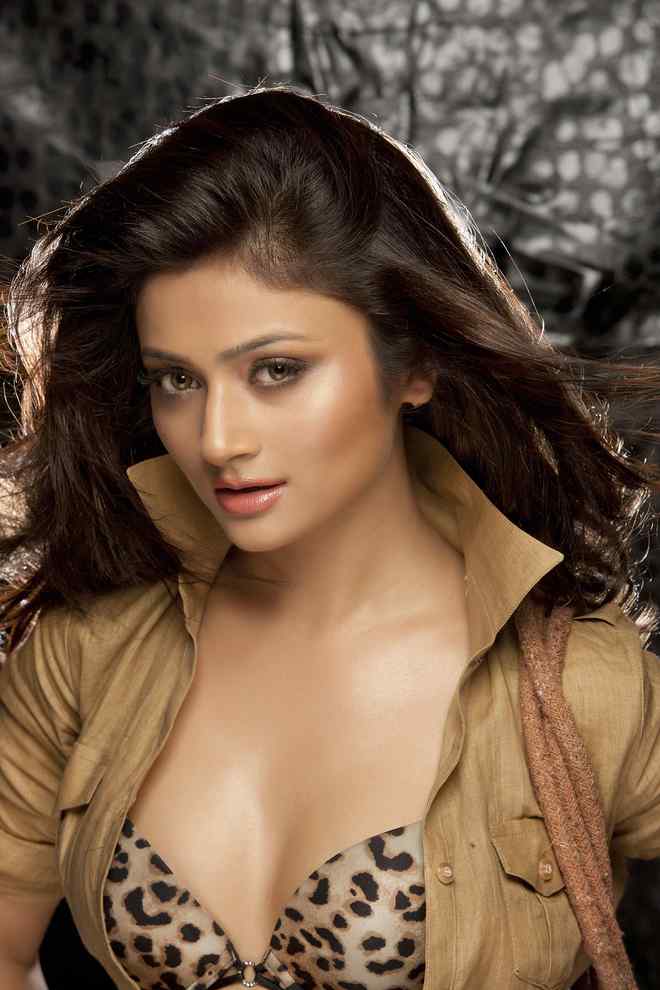 Ankita Srivastava, who will be seen romancing Anil Kapoor and Nana Patekar in Welcome Back, has been christened with a new name.
Drawing parallels with Sridevi in Chandni, Ankita's got the nickname Chandni.
The elated actress says, "I've never met Sridevi ma'am but I'm a huge fan and might faint if I do." So, how did she get the name? Well! She was performing an emotional scene from her favourite movie, Chandni, to bag the role of the Rajkumari of Najafgarh.
Top News
The action come days after a similar ruckus at Jawaharlal Ne...
Congress alleges breach of security and mismanagement of cro...
The Indian intention has been conveyed via a notice sent on ...
The charge-sheet, which runs into more than 1,200 pages, is ...
Close at three-month lows due to selling in banking, financi...