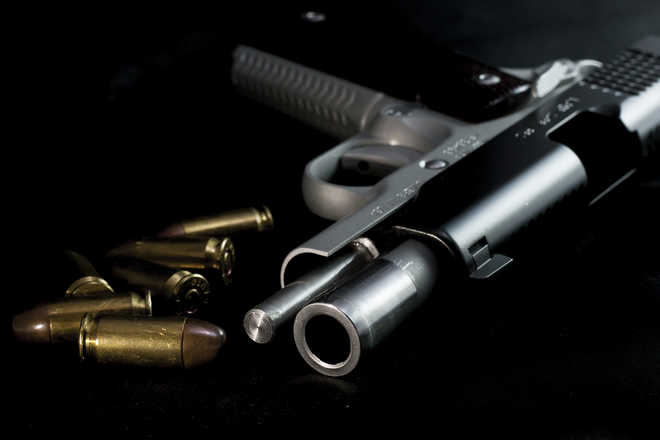 R Sedhuraman
Legal Correspondent
New Delhi, April 27
The Supreme Court has allowed resumption of trial of Punjab policemen facing charges of killing people allegedly in fake encounters during militancy days in the 1990s.
A Bench comprising Justices V Gopala Gowda and Arun Mishra, however, asked the trial courts to decide in the course of court proceedings, even at the closing stage, if these encounters were genuine or fake.
The accused policemen, including Devinder Singh and others, had challenged their prosecution, contending that CBI was proceeding against them without getting the necessary permission from the sanctioning authority.
The trial court and the Punjab and Haryana High Court had rejected their pleas, prompting them to approach the SC.
In a 43-page judgment delivered on April 25, the apex court vacated the stay on the trial it had granted earlier. Citing earlier SC judgments, it said the question of sanction could be raised at the time of framing of charges or at any stage of the proceedings.
"Whether sanction is necessary or not may have to be determined from stage to stage and material brought on record depending upon facts of each case... In some case it may not be possible to decide the question effectively and finally without giving opportunity to the defence to adduce evidence," the apex court explained.
The Bench clarified that sanction was necessary in all cases where the encounter was found to be genuine, while there was no need for sanction in fake encounter cases.
Top News
Says strength of democratic institutions to figure in discus...
BKU protests as sunflower not procured on MSP
Kuki insurgents target soldiers' camp in school
NCB unearths pan-India trafficking | 6 held, all in their 20...