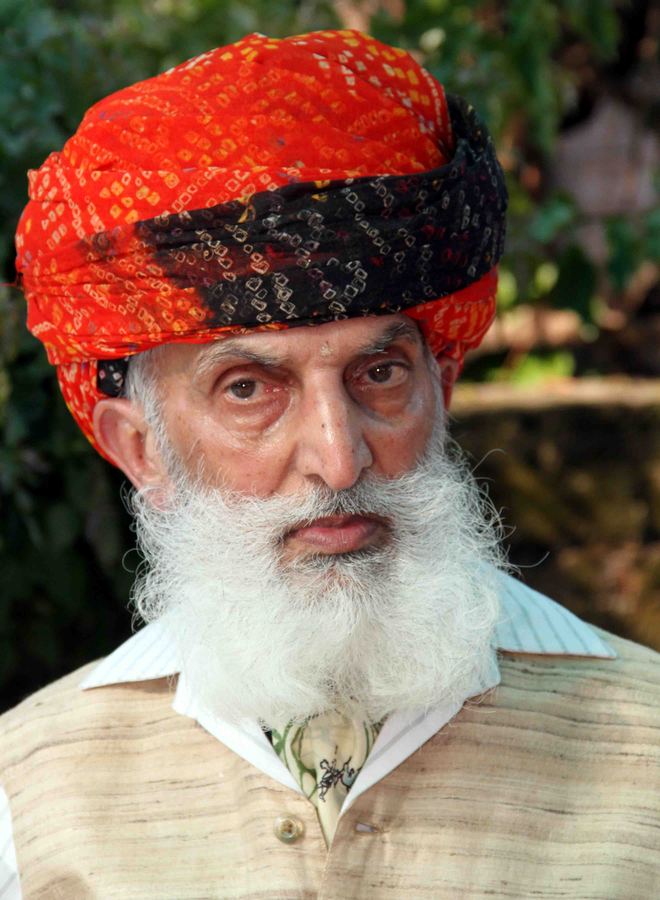 Tribune News Service
Dehradun, April 11
Lt-Gen Hanut Singh Rathore (retd), PVSM, MVC, died at his home in Rajpur, here yesterday. Known as a "saint soldier", Lt-Gen Hanut Singh died while in meditation at home.
He was born at Jasol in Barmer district of Rajasthan on July 6, 1933. He attended Col Brown School in Dehradun. As per his family tradition,he joined the Army as part of the first batch of the Joint Services Wing of the Indian Military Academy before the National Defence Academy moved to Khadakvasla, near Pune.
During the Indo-Pakistan war of 1971, as Lt-Col, Hanut Singh commanded 17 Poona Horse Cavalry. He was tasked to establish a bridgehead across river Basantar in the Shakargarh sector and to extend support to the infantry battalions. He led his forces across the heavily mined river to successfully take position before advance by the infantry battalions. Pakistanis made repeated attacks to dislodge the Indians, but the Lt-Colonel inspired his men to repulse the armour attack.
He was awarded the Mahavir Chakra for his leadership and valour in the battle. Since his retirement, he has been living at Rajpur and engaged in meditation. He was not married.
Top News
Congress leader has been trapped in the consequences of the ...
LS secretariat has sent notification to EC to declare Wayana...
Prominent leaders stopped by police and detained at Vijay Ch...
Overrules a 2011 verdict by a two-judge Bench
Complainant had alleged that for issuance of the death certi...