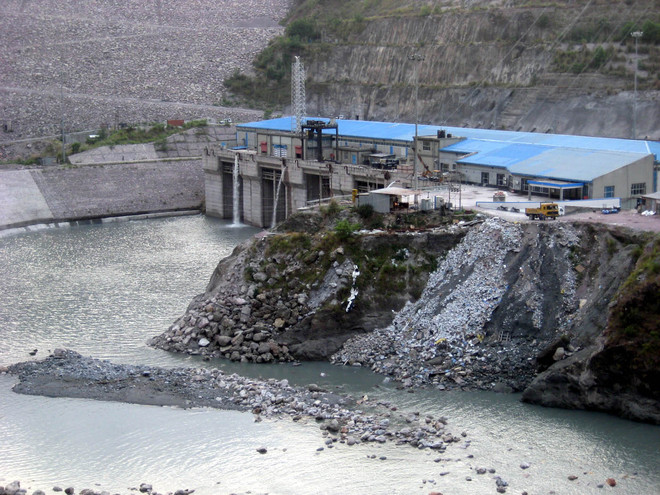 Our Correspondent
Sundernagar, June 6
Now, the third turbine of the 800 mw Kol Dam Project situated on the border of Mandi district and Bilaspur has stopped functioning.
Two turbines are already out of order and now the third one has developed a snag.
A foreign firm is carrying out the repair work and it may take a month or so to fix the turbines.
It was learnt that water entered into the machines. All this has raised a question over the working of the National Thermal Power Corporation. PRO of the project Parveen Ranjan Bharti rubbished the snag theory. He said the machines were not being run as maintenance work was on.
Contradicting his statement, an expert said such machines needed no maintenance. A visit to the site revealed that the turbines were out of order.
The delay in production of electricity has cost the HP government dear. It is suffering losses running into lakhs every day.