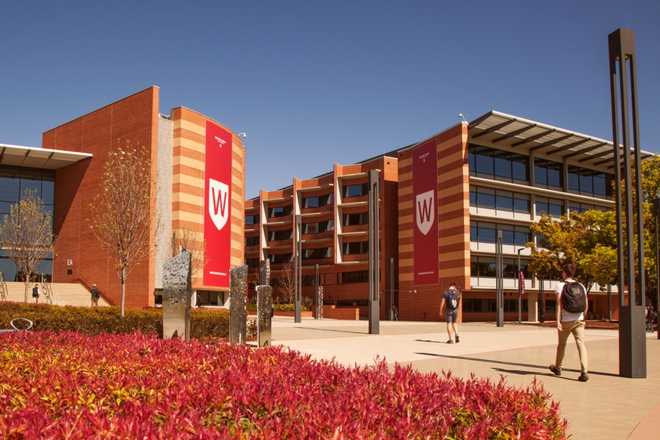 The Indian School of Public Policy, New Delhi, invites applications for the first round of admissions for its flagship programme in Policy, Design and Management.
The course: Conceptualised and designed for aspiring public policy managers, practitioners and administrators, the one-year master's equivalent programme will ground students in a strong policy foundation, and arm them with core skills in policy design, implementation, management and assessment.
Eligibility: Prospective students with a graduation degree (in any discipline) can apply by summiting application forms available on the ISPP website. Those, who will be shortlisted, shall be called for an in-person interview and group discussion. There is no age restriction for application but the expected median age of the class is 26 years.
Fee: Rs 7 lakh.
Deadline: January 15, 2019
Check out: www.ispp.org.in.
Diploma in Electrocardiogram technology
Delhi Paramedical and management Institute (DPMI) announces the commencement of admissions for its one-year full-time Diploma in Electrocardiogram Technology (ECG)
The course: The syllabus combines theory and practice.
Eligibility: Candidates should have passed Plus II from any recognised board .
How to apply: Application forms and brochure may be obtained from admission office of Delhi Paramedical & Management Institute, New Ashok Nagar, Delhi.
Deadline: January 18, 2019
Checkout: www.dpmiindia.com
Bachelor of Cyber Security and Behaviour
Western Sydney University, Australia invites applications for its newly launch course for Indian students — Bachelor of Cyber Security and Behaviour course
Eligibility: Candidates with GPA of 60 per cent in best four core subjects in CBSE or ISC and a GPA of 70 per cent in best four core subjects in HSC (State Boards).
The course: This is the first cyber security degree in Australia and the Asia Pacific region that analyses both the technical and human side, giving students a competitive edge in a digital world
Batch starts: March, 2019.
Duration: 3 years (full-time)
How to apply: Interested candidates can apply through authorised Western Sydney University agent representatives in India.
Deadline: January 20, 2019.
Check out: www.westernsydney.edu.au/internationalscholarships
Top News
Odisha government has issued helpline 06782-262286. The rail...
At least 50 people died and 350 were injured in a three-way ...
12837 Howrah-Puri Superfast Express, 12863 Howrah-Bengaluru ...
WFI chief demanded sexual favours in lieu of supplements and...
Said agitation will be intensified by holding panchayats acr...