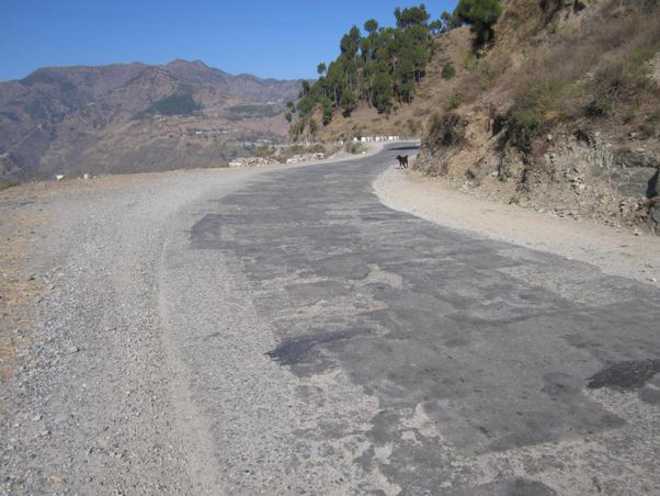 Our Correspondent
Chamba, January 20
Potholes on the Chamba-Pathankot highway have become a nuisance to motorists.
The bad stretch is from Drada to Goli, which is 8 km. Even certain points on this portion of the highway are without crash barriers. The portion continues to remain neglected for the past some time.
People say the absence of crash barriers can invite an untoward road mishap. So, potholes need to be repaired at the earliest.
Officials, however, maintained that the work of repairing this portion was their priority as summer was the best season for tarring the roads. They said the crash barriers were being installed in a phased manner.
Top Stories