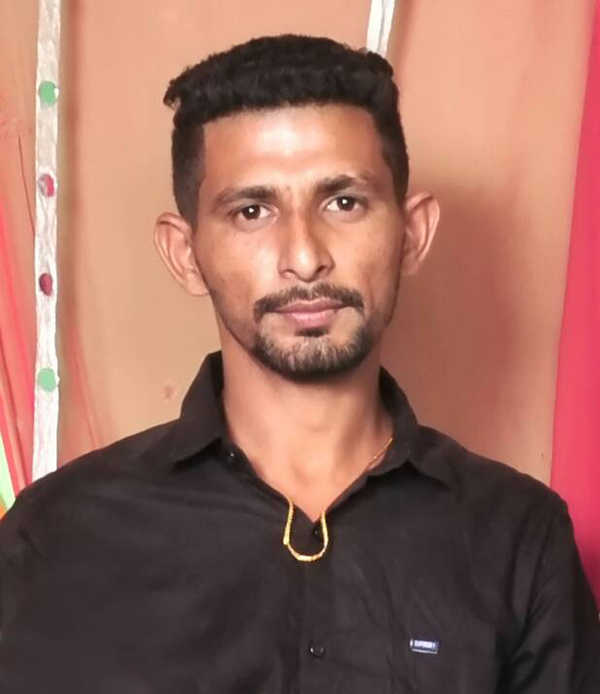 Tribune News Service
Mansa, April 20
A Dalit youth, son of former SAD sarpanch of Khiali Chahlanwali village in the district, was shot dead last night. The sarpanch was also injured in the attack. While two of the 18 persons booked, said to be Congress workers, have been rounded up, the SHO, Jhunir, has been suspended for negligence.
Sources said former sarpanch Prem Singh had the contract of cleaning plates of two solar power plants in the district. Prem Singh and his partner Balwinder Singh had alleged that some Congress workers, under the patronage of District Congress Committee president Bikramjit Singh Mofar, had threatened if they didn't give up the contract. They had reported the matter to the police, claiming that they feared for their life.
Prem Singh, who is under treatment at the Mansa Civil Hospital, said he and his younger son Sukhwinder (21) were returning home after working at a solar plant last night when some persons opened fire at them. While Sukhwinder succumbed to his injuries, Prem Singh was rushed to the hospital.
Mansa SSP Paramvir Singh Parmar said that based on the statement of Prem Singh, a case had been registered against Sewak Singh, Jagga Singh Sahnewal, Youth Congress block unit president Jagga Singh Burj, Binder Singh Korwala, Satnam Singh Lakhmirwala, Aman Sandhu Sardulgarh, Deep Sandhu Sardulgarh, Sarbjit Singh Khiala Chahlanwali, Congress block president Balwant Singh Korwala, Gurpal Singh Janduke, Aman Singh Sardulgarh and some unidentified persons under Sections 302 and 307 of the IPC and the Arms Act.
The SSP said Jhunir SHO Chanan Singh had been suspended for dereliction of duty as he failed to act on repeated complaints by the victims.
While state BJP president Vijay Sampla spoke to the family of the victims, SAD district (rural) president Gurmail Singh, district BJP president Satish Goyal demanded action against the culprits.
Mofar, meanwhile, distanced himself from the matter claiming he didn't know the victims. He alleged his name was being dragged into the controversy under political pressure. Later this evening, residents of Jhunir protested demanding arrest of the accused.