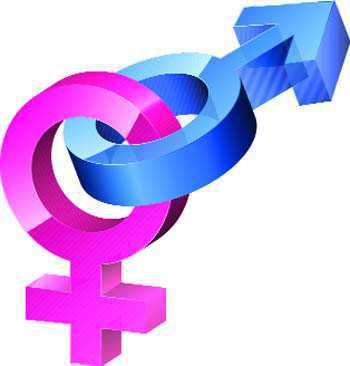 Bhartesh Singh Thakur
Tribune News Service
Chandigarh, September 23
Haryana, for the first time, has more female students pursuing higher education than male, according to the All-India Survey on Higher Education (AISHE)-2018-19.
The Ministry of Human Resource Development brings out AISHE report every year.
Boys, however, continue to outnumber girls at the school level, an indication that a large number of boys quit higher education.
At the national-level also, there are more male students than females in colleges and universities in 2018-19.
Haryana has 9.28 lakh students pursuing higher education—diploma, graduation, postgraduation, PG diploma, MPhil and PhD courses. Out of them 4.71 lakh are female (50.77 per cent) and 4.57 lakh male (49.23 per cent). The figure includes both regular and distance education courses.
According to the 2017-18 AISHE report, 4.67 lakh male and 4.46 lakh female students were pursuing higher education in the state.
The state has 48 universities, 1,038 colleges. There are 33 colleges per lakh population (18-23 age group) in Haryana, while Himachal has 47 and Punjab 34. The national average is 28.
In Haryana, there are more women teachers (18,616) in higher education than men (17,061), but not at professor and associate professor level.
In Chandigarh and Punjab also, there are more women teachers, but not in Himachal Pradesh (HP).