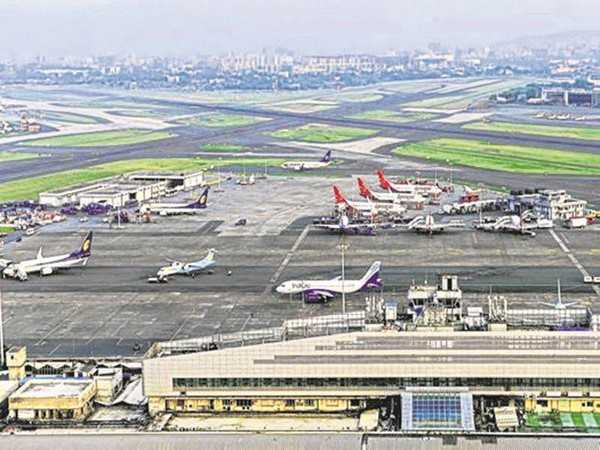 Tribune News Service
Chandigarh, January 7
Haryana is all set to develop and expand all its five airports in the state in a bid to encash on the spillover from Delhi given the boom in the aviation sector.
Sources said the Civil Aviation Department had planned expansion of the Pinjore, Karnal, Hisar, Narnaul and Bhiwani airports to meet the growing need for parking and maintenance of aircraft, providing an operation base and logistics support.
The government is especially eyeing non-scheduled air operations (NSOPs) by permit-holders, who are paying through their nose for the same facilities at the Delhi airport, which is beginning to show signs of stress.
To begin with, all five airstrips of the state-owned airports are being expanded to 5,000 feet against the present 3,000 to 3,500 feet and are being equipped with night-landing facilities. Not wanting to miss the opportunity given by the shrinking parking space at the Delhi airport, the Haryana airports will have hangers as well.
The sources said the state government was already being approached for parking spaces in Bhiwani and Narnaul by permit-holders, who were being gradually driven out of Delhi and were being charged heavily for the services. Haryana, having the advantage of being contiguous to Delhi that has one of the biggest airports in the country, wants to make the most of the chance on offer.
Ashok Sangwan, adviser, Civil Aviation, Haryana, said the expansion plan had been the consequence of a growing demand from the operators who were struggling for space in Delhi. "There is a boom in the civil aviation sector and space in Delhi is limited. The state government has decided to exploit the available infrastructure to facilitate operators," said Sangwan.
Expansion work at various airports is at different stages. While the length of the Bhiwani airstrip is being stretched from 3,500 to 4,000 feet, a new hanger is being made at Narnaul. Three hangers are near completion in Hisar.
Meanwhile, the Haryana Government has also scheduled a meeting with stakeholder of NSOPs in Delhi on January 9 for consultation for flights from Hisar to other selected airports with the offer of viability gap funding.
Top News
Banking sector resilient, says Reserve Bank of India | Marke...
The minimum being charged by a cartel for a foreign national...
250 evacuated | 19 houses, mosque, madrasa declared unsafe