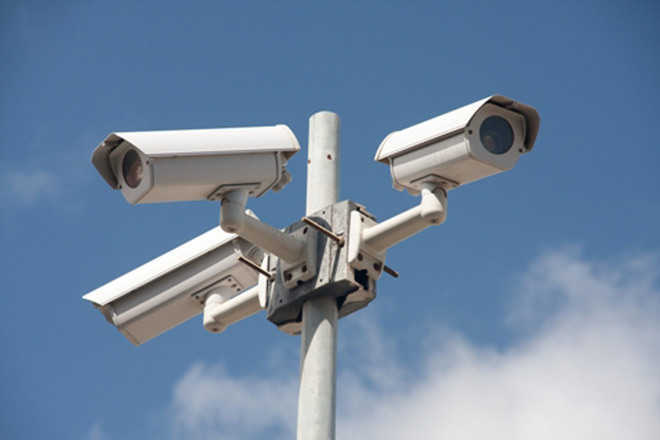 Chandigarh, March 10
The Haryana government would install CCTV cameras in all cities and replace CFL bulbs with the more-efficient LED lights in all civic bodies, a state minister said on Saturday.
A sum of Rs 100 crore would be spent to replace the CFL bulbs with LED lights in all municipal corporations, municipal committees and municipalities, said Kavita Jain, the urban local bodies minister, after inaugurating the installation work of a CCTV project in Sonepat city.
More than 190 CCTV cameras at a cost of Rs 8.80 crore would be installed at 52 spots in Sonepat. Out of these, around 165 cameras would be fix-box type with a range of 25-40 metre and 27 cameras would have a 300-500 metre range, Jain said.
All CCTV cameras would be connected through underground wire with a proposed control room. The entire work would get complete within six months, the minister said.
The installation of these CCTV cameras would not only provide security to shopkeepers and other people, but would also prove to be beneficial for safety of women, she added. - PTI
Top News
Several pictures of Amritpal Singh in different attires rele...
The report of the panel was tabled in the Lok Sabha on Tuesd...