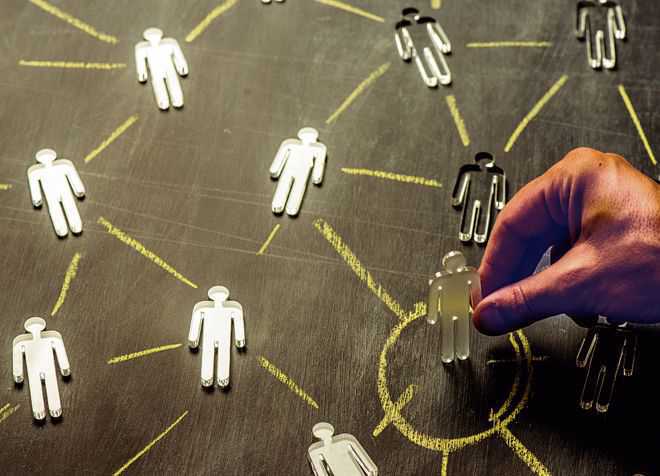 Bhartesh Singh Thakur
Tribune News Service
Chandigarh, October 8
Haryana Vidyut Prasaran Nigam Limited (HVPNL) has cancelled recruitment of 107 assistant engineers in power utilities after the Opposition alleged 78 out of the 80 shortlisted candidates were from outside the state, leaving the BJP government red-faced ahead of the elections.
The HVPNL uploaded a notice on its website asking candidates to apply for refund of their application fee.
Questions are being raised over government taking a policy decision when the model code of conduct is in place. Sukhbir Hooda, a senior advocate at the Punjab and Haryana High Court, observed: "It is a clear violation of the model code as the government cannot take a policy decision once the election process begins."
The HVPNL's notice says: "It is notified for the information of applicants/candidates that these posts have been withdrawn by the Haryana power utilities and accordingly the same are hereby cancelled." An advertisement for recruitment of 107 posts of assistant engineer, including 75 in electrical cadre, 15 in mechanical and 17 in civil, was issued on June 27.
The Opposition alleged 78 shortlisted electrical cadre candidates in general category were from outside the state. They were shortlisted on the basis of the Graduate Aptitude Test in Engineering (GATE)-2019 score. The test was conducted by IIT Madras.
Mohd Shayin, Managing Director, HVPNL, said: "As we were taking people based on marks, we were only getting non-experienced young graduates."
The JJP and Congress, had been alleging that despite a high rate of unemployment in the state, the government had been recruiting assistant engineers from outside the state.
CM Manohar Lal Khattar said, "We cannot stop anyone from competing in an exam in Haryana but candidates should know about the state."