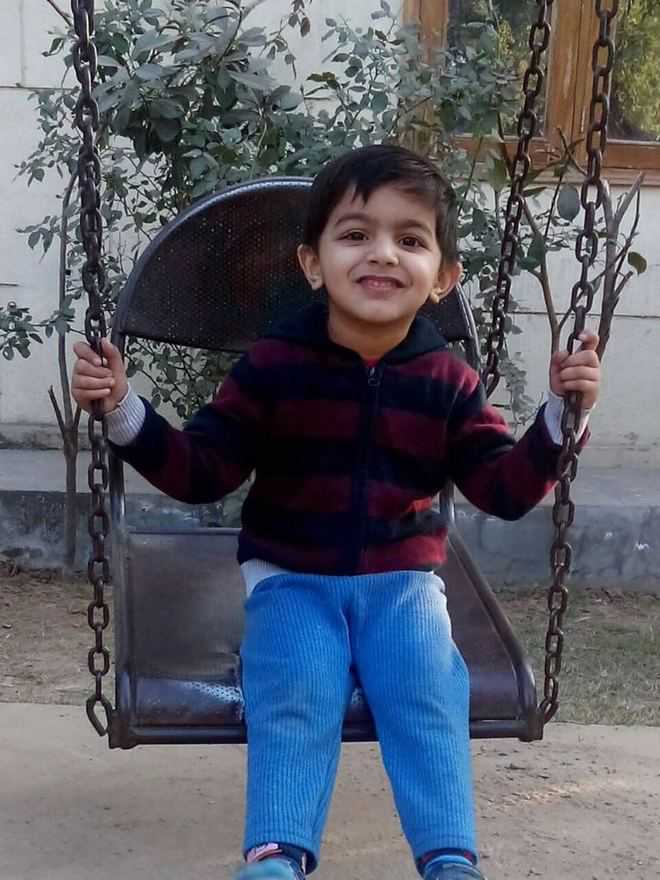 Bijendra Ahlawat
Tribune News Service
Faridabad, August 22
The Punjab and Haryana High Court has pulled up the police for "sloppy" investigation into the death of a three-year-old boy caused by a pothole on the NH-2 here in 2014.
As the case came up for hearing on Tuesday, the HC directed the police to submit their final report by September 14, the next date of hearing.
Earlier, the HC expressed dissatisfaction over the progress made by the police to fix responsibility for the death of Pavitra, the son of Manoj Wadhwa.
On February 10, 2014, Wadhwa, along with his wife and son, was returning home on a scooter around 10 pm. He lost control of the two-wheeler at it hit a pothole. Pavitra fell and died on the spot, while his mother Tina suffered grievous injuries as a vehicle ran over her legs.
"The couple suffered mental agony. This was not all. The family spent more than Rs 24 lakh on the treatment of Tina, who remained hospitalised for more than a month," said Denson Joseph, an advocate for Wadhwa.
A case was registered under Sections 279, 337 and 304- A of the IPC on a complaint by Wadhwa. The police, however, closed the file in June 2014, forcing Wadhwa to move High Court in September 2016.
In October 2017, a contempt petition was filed after the National Highway Authority of India (NHAI), which was made a party to the case, failed to respond to a representation by Wadhwa.
Top News
Both Houses adjourned for the day amid uproar over Adani iss...
Adani Group company stocks have lost over US$ 90 billion in ...
Total losses in stocks of 7 listed Adani group companies hit...
DGP said Arif was being handled by a Pak-based LeT terrorist...
Idol of Lord Ram's 'baalroop' carved out of these stones wil...