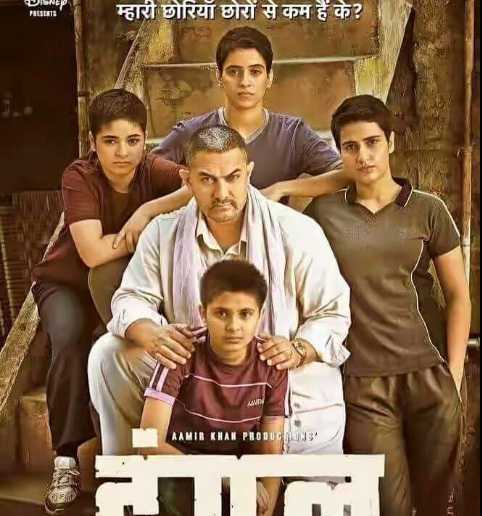 Tribune Web Desk
Chandigarh, October 15
Who wouldn't remember superhit Bollywood flick "Dangal" starring Aamir Khan? Perhaps all. And Prime Minister Narendra Modi lost no chance to capitalise on this to promote BJP's Dadri candidate Babita Phogat at a rally in her segment.
While campaigning for Babita Phogat, he said, "Chinese President Xi Jinping told me he has watched Dangal movie."
With wrestler Babita Phogat entering into the political 'Dangal' as the BJP candidate for the Dadri Assembly seat, Modi said daughters of Haryana have proved their mettle in all fields.
"During an informal meeting, Chinese President Xi Jinping told me he has seen Dangal movie," Modi said.
"Mahre choree choroon say kam hey ke," he asked in Haryanvi, getting a thunderous applause from the audience.
Twenty-nine-year-old Babita Phogat became a household name after 'Dangal' (wrestling ring), a film about the struggle of her father and noted wrestling coach Mahavir Singh Phogat to train her and her sister Geeta Phogat, became a runaway hit.