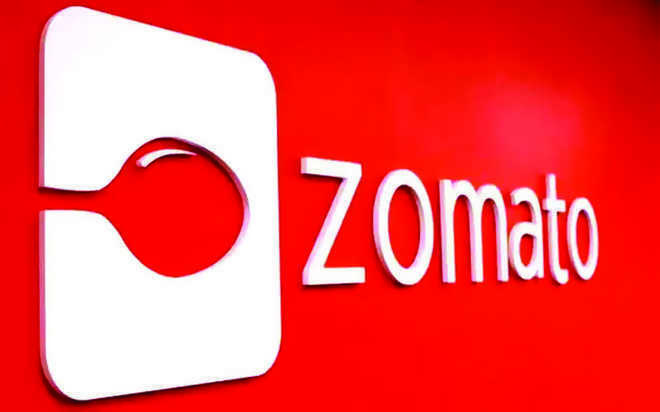 Sanjay Yadav
Gurugram, August 13
Online food major Zomato moved the cyber crime police station today alleging impersonation and fraud by a bogus customer care support helpline who allegedly is fleecing customers.
The company, in its complaint, claimed that it does not have any customer care helpline phone numbers. But recently, it has received complaints from its customers about the presence of bogus/fake website and contact numbers on the internet guised as customer care websites/contact numbers of Zomato.
The complaint filed by Zomato reads: "The customers approaching these websites and contact numbers for resolution of their grievances are being cheated and duped in different ways. On June 20, a Zomato customer from Bangalore called on a number to raise an issue with respect to a home food delivery order and seek refund for it.
"The contact number was obtained by her from the internet while searching for customer care number of Zomato. The person who answered the call offered to refund Rs89 to the customer. Initially, the person said that the amount would be refunded in the bank account of the customer within 24 hours. Later, the customer received a call back from the same number and was told that the amount could be refunded instantly on Google Pay.
"The person asked the customer to install an application (which gives remote access of the device being used by the user) and further take certain other steps. However, on following the steps, her entire bank balance got debited."
It also mentioned a Chennai-based customer being duped of Rs5,000 by being asked to share UPI details. Following the complaint, an FIR has been registered against unidentified persons at the cyber crime police station.
Stomach this
On June 20, a Zomato customer called up a number to raise an issue with respect to a home food delivery order
The contact number was obtained from the internet
The person who answered the call offered to refund Rs 89 to the customer
He asked the customer to install an application (which gave remote access of the device being used by the user)
A few hours later, money from the customer's bank account was debited