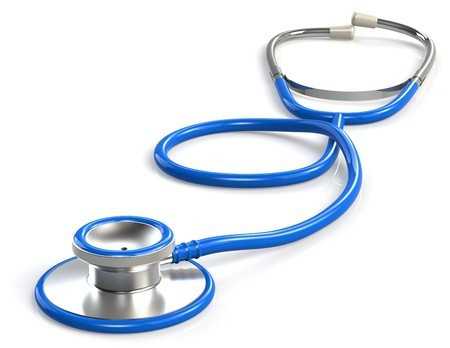 Tribune News Service
Solan, June 14
A committee, headed by Secretary, HP Private Educational Institutes Regulatory Commission, SD Negi today visited Maharishi Markandeshwar Medical College (MMMC) to probe the allegations of sixth year fee having been charged from the final semester students of the 2013 MBBS batch.
As per the allegations levelled by Dr Alka Kataria, the final exams for the final semester commenced on December 1, 2018, and two days prior to the exams, she along with her batch mates, was directed to deposit Rs 11.50 lakh as the sixth year fee in violation of all norms. Being a four and a half years course followed by an internship, the college cannot charge this fee.
The students alleged that they were made to give a written undertaking that they would pay the fee, following which they were allowed to appear for the theory exam. Registrar Ajay Singal did the same thing prior to the practical exam by coercing the students to pay additional fee.
It had to be deposited in a separate account than the regular one, where the fee was deposited, alleged Kataria.
While the college management has denied the allegations, an inquiry has begun into these allegations.
The Secretary, HP Private Educational Institutes Regulatory Commission, said they were examining the issue as complaints had been received and the students had given their statements today, alleging that they were forced to pay Rs 11.50 lakh as excess fee.
He said the five-year record of performance of students, who had levelled this allegation, as well as her fee record had been sought from the university.
Several other issues like security and bank guarantee being charged by the college management were also brought raised and since the commission has strictly directed the colleges not to charge such funds, the allegations are being verified. The Registrar refused to comment on the issue.
The committee also apprised him of the issue pertaining to excess fee being charged from the students.