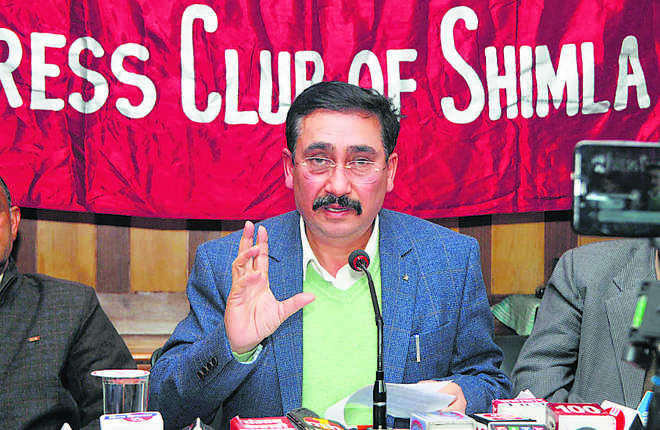 Shimla, December 5
The Health and Family Welfare Department has issued notices to 400 doctors posted in various health institutions for prescribing branded instead of generic medicines in violation of the Himachal Government directives.
"We have issued notices to 400 doctors," Health Minister Vipin Parmar said today, warning of strict action if the allegations were found true.
The notices have been issued on the basis of the Prescription Audit Scheme initiated four years ago to keep tabs on doctors from falling prey to the lure of pharmaceutical companies.
Under the scheme, a copy of doctor's prescription is put in a prescription box at the health institution, while another is given to the patient. The department then undertakes an audit of the prescription to see if the doctors are prescribing non-generic medicines.
The department has been receiving complaints of government doctors prescribing non-generic medicines and insisting on purchase from a particular store. Also, complaints of doctors asking patients to buy equipment for surgeries have been received.— TNS
Top Stories