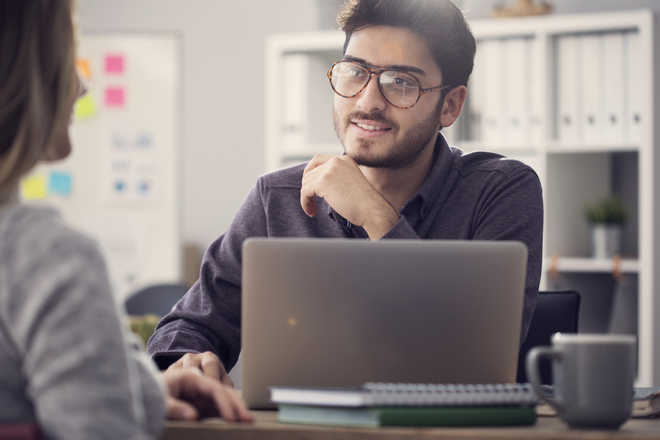 vermaajay1968@gmail.com
Sanjay Arora
A. While it may be a mandatory criterion in some universities and colleges but more than that there are four reasons why it is important to have work experience before you start your MBA:
Clarity about what you want to do post MBA: Often, applying to MBA is more about ambivalence than having a specific goal. In fact, if you're not sure what to do next, diving into the workforce can help you figure it out.
You'll be more independent: Depending on the type of MBA you're entering, you may face a variety of external pressures, both in your personal life, and from within the school itself.
You'll develop the soft skills which usually make all difference. These include things like communication, collaboration, and other interpersonal skills that will enhance your professionalism.
You'll have more financial stability: As you would already be aware of how expensive a business school can be, your work experience will give you a certain financial cushion.
---
What is best way to prepare for GATE
A. I would like to divide my answer into two categories — self study or coaching.
If self-studies is not your thing, then sure you should go for coaching. There is a big difference between understanding concepts on your own and getting coaching, especially if you don't have any assistance to clear your doubts.
For self-study you can buy study material — there are lots of online resources available (NPTEL videos). Make short notes, revise them effectively and regularly and sign yourself up for a test series.
________________________________________________
How to start preparing for IAS examination
A.Starting something is the toughest part. Once you have made up your mind to sit for the Civil Services exam, the best way is to spend a few weeks in understanding the requirements and nuances carefully before jumping in. The four steps to start preparation are:
1. Outline a compelling motive for undertaking UPSC exams
2. Reading old exam papers and familiarising yourself with the challenges.
3. Making a booklist.
4. Making a timetable and adhering to it.
Cities