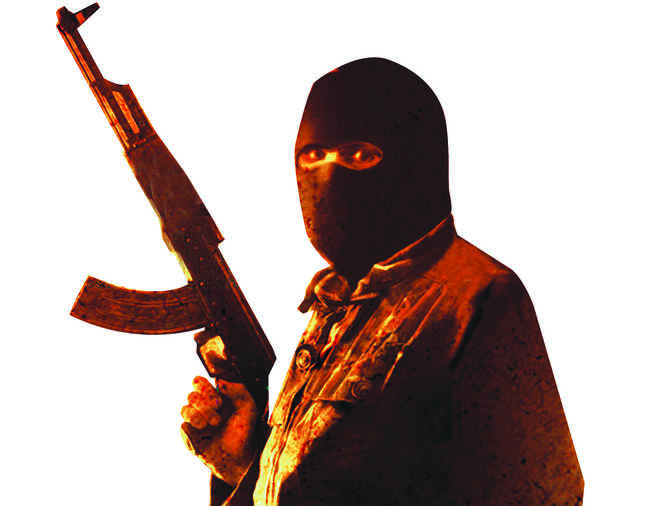 Mukesh Ranjan
Tribune News Service
New Delhi, April 26
With the Indian Army and other security agencies going all out against terror outfits and terrorists in the Kashmir valley, intelligence agencies have sent a report to the government indicating that Pakistan's ISI is now targeting those Jammu and Kashmir students who have gone to Turkey on scholarship to brainwash them against India.
Sources in the Ministry of Home Affairs (MHA) said both internal and external intelligence agencies have confirmed that Pakistan's ISI has set up a cyber cell in Turkey with an aim to target Kashmiri students.
Sources also said that the ISI has hired a few Turkish nationals, funded them to set up an online portal and provide anti-India content to Kashmiri students.
As the security agencies have started eliminating leading terror operatives in Kashmir, the top functionaries of the terror factories across the border are finding it difficult to get local recruits. "Therefore, with the help of the ISI, they are focusing on Kashmiri students in Turkey and trying their best to brainwash them with anti-India content," a senior MHA official said.
This year, Indian forces have neutralised around 70 terrorists in the Valley so far.
Govt scholarship
Since 1992, Turkey every year offers scholarship to students from across the world
Last year, 35,000 students applied, 17,500 got the scholarships; a little over 100 are from Jammu and Kashmir
Top News
It is 80-year-old former 9-term MLA and a 3-term MP Kharge v...
Not daunted by my rival: Tharoor on Kharge
Later Tharoor rectified the mistake by replacing it with the...
There is a heated argument between MLA Sukhpal Khaira and Sp...
After the first referendum, both countries have issued trave...