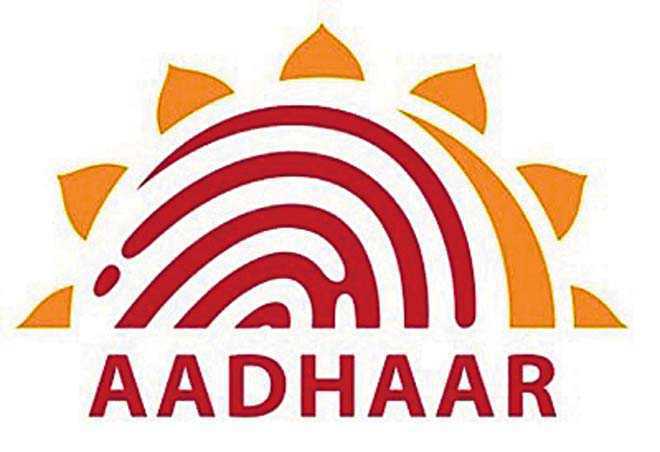 Amit Khajuria
Tribune News Service
Jammu, August 19
Aadhaar card, the most preferred proof of identity (PoI) in the country is invalid in Jammu and Kashmir, even after the abrogation of Article 370 in the state.
Jammu and Kashmir might be considered an integral part of the country after the abrogation of Article 370 and getting UT status, but Aadhaar card, which is considered the most authentic identity proof of an Indian, is invalid in state government departments as well as with the telecom operators.
Any citizen of the country can get a sim card by providing the Aadhaar number and his finger scan to an operator, but in Jammu and Kashmir, the practice was suspended last year and the Telecom Regulatory Authority of Indian (TRAI) had directed the telecomm operators to switch to the traditional proof of identity (driving licence, voter card etc).
The state government departments, which have started the biometric attendance on the basis of Aadhaar cards only, have never listed it as a proof of identity (POI), though the telecom operators had started accepting it for mobile connections in 2016. But from November this year, they have started asking for the driving licence, voter card or some other proof of identity except Aadhaar card.
On the condition of anonymity, an official of a telecom company said, "Aadhaar-based verifications were more authentic, as a number of driving licences were found to be fake in the past and the addresses mentioned of voter cards were not the correct address in most of the cases."
"I don't know why TRAI has taken such a decision for Jammu and Kashmir. We hope that after becoming UT, these things will be sorted out and people will get their connections in a hassle-free manner," he added.
He said Aadhaar is a valid document across the country, except Jammu and Kashmir.
Four telecom operators, BSNL, Airtel, Vodafone-Idea and Jio are operating in the state.