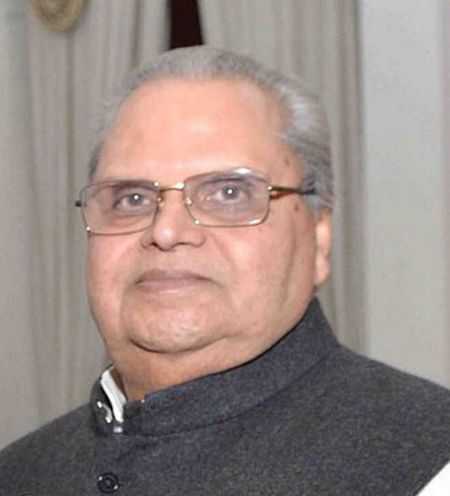 Srinagar, October 10
The J&K Government has released three former MLAs, who were in preventive detention since August 5, the day Union Government scrapped the J&K's special status.
The release comes ahead of elections to the Block Development Councils. Barring the BJP, all major political parties have decided to boycott the polls.
The three former lawmakers — Noor Mohammad Sheikh, Yawar Mir and Shoaib Lone — were released late on Wednesday by the authorities.
Sheikh, a PDP leader and former MLA from Batamaloo, was lodged at Centaur View Lake Hotel, which has been turned into a subsidiary jail where over 30 politicians are lodged. According to government sources, Sheikh was released after he signed a bond under Section 107 of the CrPC for "good behaviour" and "maintaining peace".
The two others — Mir, a former PDP MLA from Rafiabad in Baramulla, and Lone, a former Congress leader — were under house detention with restrictions on movement. — TNS
Those released
Noor Mohammad Sheikh is a PDP leader and former MLA from Batamaloo
Yawar Mir is a former PDP MLA from Rafiabad seat
Shoaib Lone is an ex-MLA from Sangrama, Baramulla, and ex-Congress leader