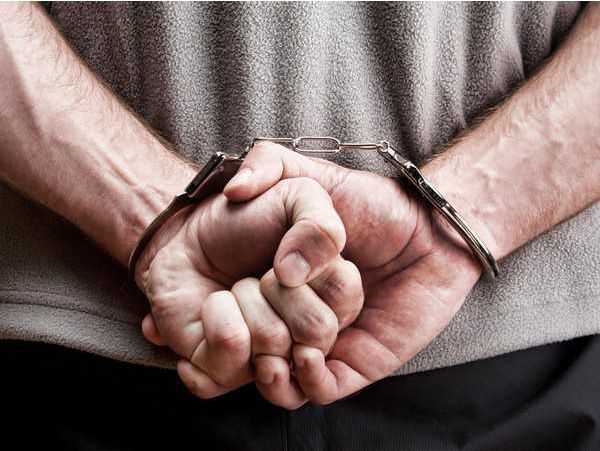 Tribune News Service
Jalandhar, October 12
The police on Saturday arrested a person with 3 kg of heroin and Rs 2 lakh. The accused, identified as Charanjit Singh (26), alias Channa, a resident of Gatti Mattar village in Ferozepur was arrested near Wadala Chowk.
Police Commisisoner Gurpreet Singh Bhullar briefed that the CIA staff-1 police, accompanied by cops of Basti Bawa Khel police station, arrested the accused on Friday. Bhullar further said, "On September 9 last month, the Basti Bawa Khel police had arrested two drug peddlers, Vikramjit Singh and Karamvir Singh, both residents of Ferozepur, with 1 kg of heroin.
Booked under Sections 21, 25, 61 and 85 of the NDPS Act, the two drug peddlers had revealed to the investigation team that they were working for Charanjit Singh and his father Makkhan Singh, who used to supply them with the drug consignment. Subsequently, the police initiated a search operation against the father-son duo. Though the cops managed to arrest Makkhan Singh from his residence on September 11, Channa was still absconding. One kg of heroin, one 30 bore pistol, 30 live cartridges and Rs 6,50,000 drug money were recovered from the possession of Makhan."
However, a special team of CIA staff-1, led by SI Harminder Singh, was on the lookout for Chhana. In this regard, the team on Friday received information from sources that Charanjit was scheduled to reach Jalandhar for his and his father's bail. Hence, taking action as per the information, the CIA staff-1 team and Basti Bawa Khel laid checkpoints at Wadala Chowk and other areas. Subsequently, when the accused reached the chowk on his Swift Dzire car, the cops held him. One kg of heroin was also recovered from his car and in the presence of Harpreet Singh Beniwal, ADCP, Narcotics Cell, Jalandhar, 2 lakh drug money was also recovered later from his rented accommodation at Jalalabad in Fazilka.
During interrogation, Charanjit revealed that they had six kanals of land on the Gajniwal India-Pakistan border from where his father used to operate the drug racket. He said they used to contact Pakistan-based drug dealers through WhatsApp and drug consignments were delivered to them on a regular basis. The drug dealers used to throw the packets of drugs in their fields, Bhullar further added.