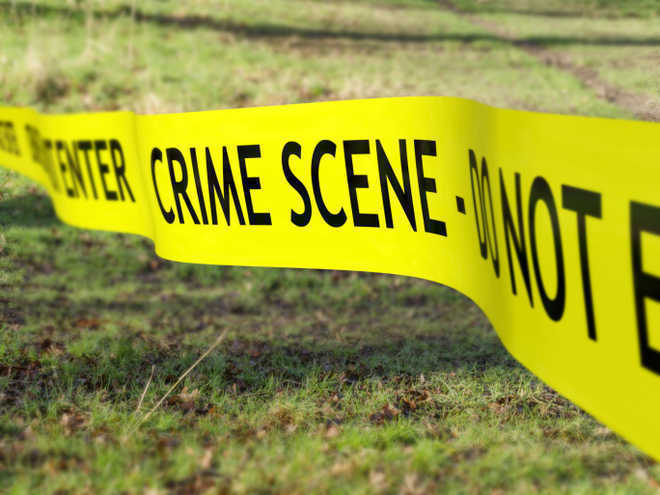 Jalandhar, October 21
A team of the 'Special operation unit' today arrested two youths who were accused of committing crimes related to bank ATM frauds.
The police said the duo had so far looted around six residents. With the help of dummy ATM cards, they used to hoodwink labourers and elderly persons. Both suspects were caught red-handed from an ATM near Workshop Chowk.
ASI Mohan Singh from the special operation unit said they had received information that three youths in their 20s, who had already hoaxed several residents by stealing their ATM cards, were present in the HDFC ATM, near Workshop Chowk. Subsequently, taking a swift action, the police team was sent to the spot and two of the suspects were held. The arrested suspects were identified as Ambrish Kumar (24), a resident of New Gandhi Nagar and Maan Singh (26), who hails from Batala, Gurdaspur. He was residing at a rented apartment in Abadpura here.
The ASI said the third suspect, Deepak, who is also a city resident, managed to escape. The team also recovered Rs 1,030 in cash from their possession. Taking all suspects in police remand, a case under Sections 380 and 420 has been registered against them. During the investigation, it was also revealed that two cases were also registered against the suspects at the Police Division 3 and the Rama Mandi police station. — TNS