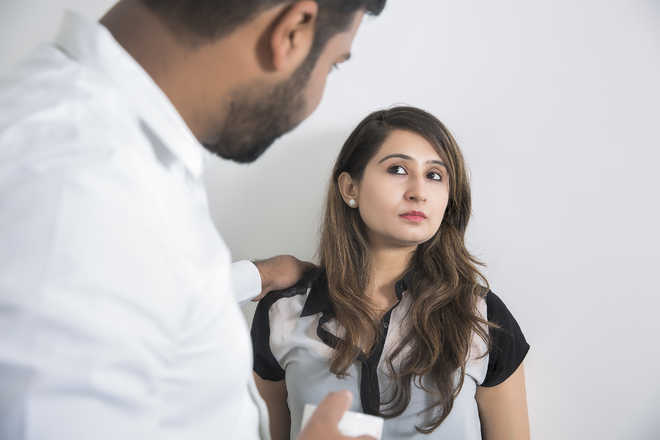 Sexual harassment remains a major concern in India as only 45 per cent organisations admitting that the law in this regard made their workplace safer. A recent survey revealed that though the Act had increased awareness levels, the number of cases being reported had not seen an upsurge.
KelpHRin collaboration with National HRD Network, recently released the first-of-its kind Industry Report 2018, on Effectiveness of Sexual Harassment of Women at Workplace (Prevention, Prohibition and Redressal) Act, 2013.
As many as 200 individuals from across 160 companies participated in this survey. The respondents were HR Heads or the HR representatives and Internal Committee (IC) presiding officers or members, primarily.
The survey covered organisations across cities and sectors in India, and also evaluated major reasons for low reporting of harassment cases. Through the survey, KelpHR has tried to uncover the underlying reasons that exist for such issues. Awareness levels have increased, but that has not translated into changes at the ground level within corporate India. Deep-rooted biases which are part of an organisation's culture need to be transformed for the Act to become more effective.
The report is of value not just from a trends perspective, but also because of the implications it shares, the role that different individuals need to play and how the challenges can be addressed gaps be plugged.
Commenting on the findings, VijiHari, CEO and Co-Founder, KelpHR, said,"It is good to note that of >70 per cent of the companies are gearing towards being compliant to the Act.
The awareness levels have definitely increased but the number cases being reported is still not very high. The need of the hour is to go one step ahead than the basic compliance and adherence to the Act, the focus should be on a strong company culture and an empowered Internal committee that will help the victims to report the incidents confidently." — TNS