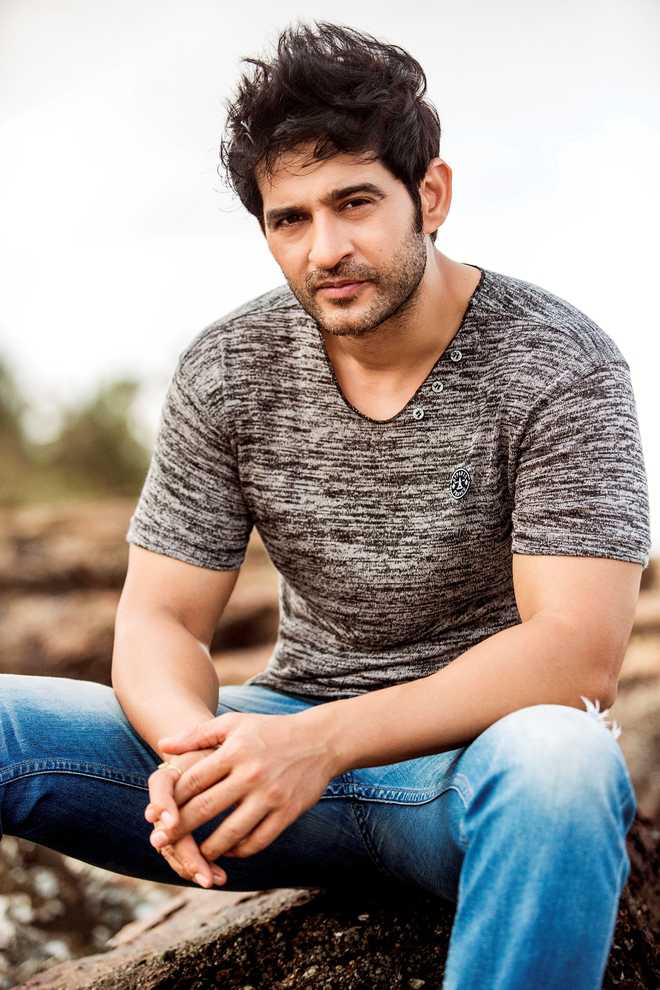 What are your expectations from Actors Cricket Bash?
We are playing a game which is fun and the main motive is to enjoy, rejuvenate. I am sure we will have a blast.
How do you feel being a part of ACB?
ACB is the best platform for cricket lovers and the cherry on the cake is its original cricket with actual cricket kit. So, it's going to be fun unlimited.
ACB will only have men as cricket players, so will the competition be more?
The competition will be more, but I am sure it will be a healthy one.
What do you think of cricket?
Cricket is a religion. It's a sport played and enjoyed by the whole nation.
Which is your favourite? Test matches, One-day or T20 matches?
I love T20 format more although One-day tests your skills.
What are the chances of India in this World Cup?
India will win this time.
How you are preparing for ACB?
I am busy with the shoot now, but very soon I will be joining the practice session.
Who is your favourite cricketer and why?
Sachin Tendulkar and Virat Kohli are my favourites. Sachin, of course, has changed the game and Virat has a great game.