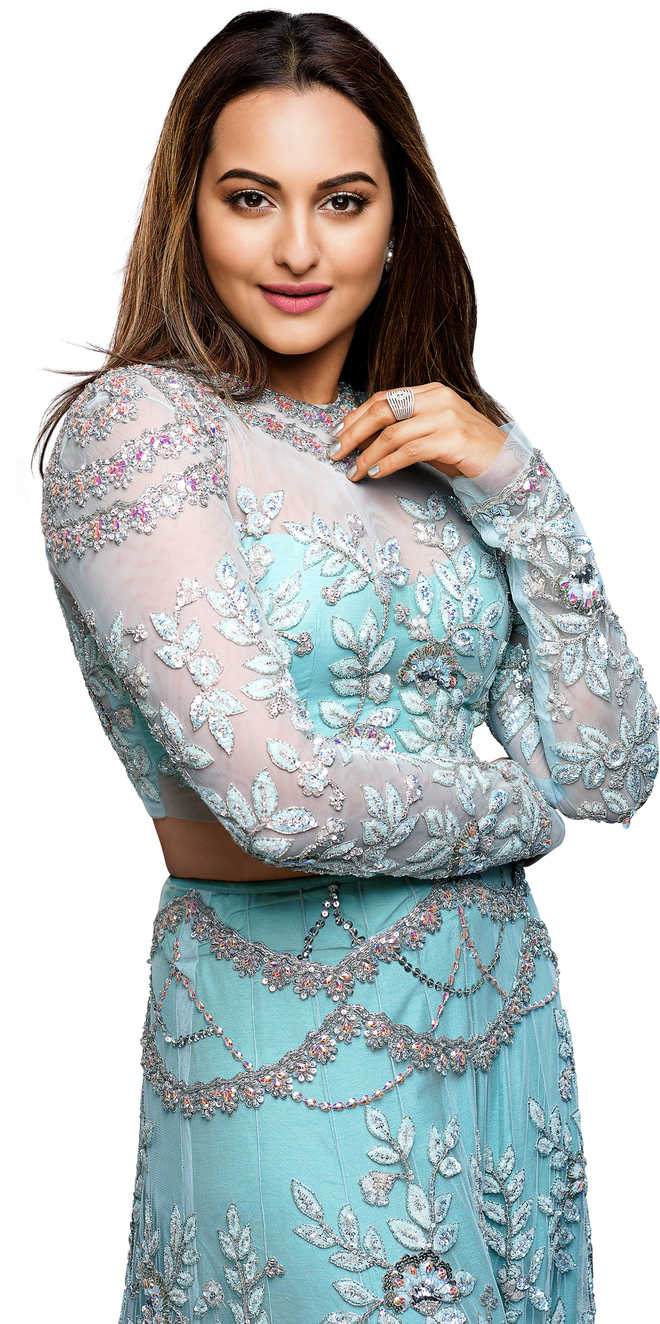 Actress Sonakshi Sinha is unfazed by the rash comments of trolls that started after her appearance on Kaun Banega Crorepati (KBC). She claims she is enjoying the memes on her.
"Dear jaage hue trolls. I don't even remember the Pythagoras theorem (sic), Merchant of Venice, Periodic Table, chronology of the Mughal Dynasty, aur kya kya yaad nahi woh bhi yaad nahi. Agar aapke paas koi kaam nahi aur itna time hai toh please yeh sab pe bhi memes banao na. I love memes," Sonakshi tweeted on Saturday.
Sonakshi also tweeted a photo of her relaxing and captioned it: "Should've been under the Maldivian sun, but we got some rain instead! No problem because @JumeirahJV makes the waiting inside worth it too!! Love being back in my favourite place in the whole wide world!!! #jumeirahvittaveli #everythingcloser."
Trolls started hounding Sonakshi soon after she was seen struggling to answer a basic question on the Ramayan in a special episode of KBC.—IANS
Top News
Lok Sabha adjourned till 2pm; Rajya Sabha till 2.30pm
The meeting comes a day after they unitedly led the charge a...
Apart from Adani Enterprises, the other two firms listed by ...
The drone was carrying a packet weighing about 5kg, suspecte...
The car hit the motorcycle parked along the road as a result...