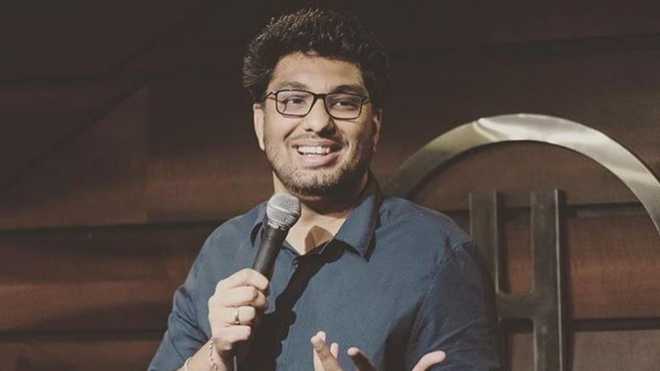 Tribune Web Desk
Chandigarh, May 23
Comedy collective AIB has announced that it will no longer be posting on its YouTube channel. It let go of its entire staff and Mumbai office on Wednesday.
The decision has been taken because there was "no incoming revenue and operational costs were piling up", AIB said in a statement.
AIB's statement elaborated that after both its co-founders found themselves mired in the MeToo movement, most of their partners froze future collaborations and even pulled out of existing projects.
Group's co-founder and CEO Tanmay Bhat was temporarily suspended last year for failing to take action against Utsav Chakraborty, against whom sexual harassment charges had been levelled. Bhat's suspension has now been revoked, but he will no longer be the CEO.
AIB's other co-founder, Gursimran Khamba, was being investigated by an external committee for sexual harassment charges levelled by a former partner. Khamba has stepped away from the process citing problems in the procedure, and will no longer be part of AIB.
In a statement, Khamba said, "I voluntarily chose to participate and began by extending all possible cooperation to this committee. However, this process which lasted four months was replete with procedural lapses and did not follow principles of natural justice."
Khamba has also announced his new
[email protected]
, a comedy consultancy which will offer content and strategy solutions across live and digital media.
Top News
Can write to the Housing Committee seeking an extended stay,...
Pro-Khalistan activist Amritpal Singh has been on the run si...
Police officials yet to confirm whether this is the latest p...
The decision was taken during a Panthic gathering at Amritsa...
Says the amount of compensation has been enhanced by 25 per ...