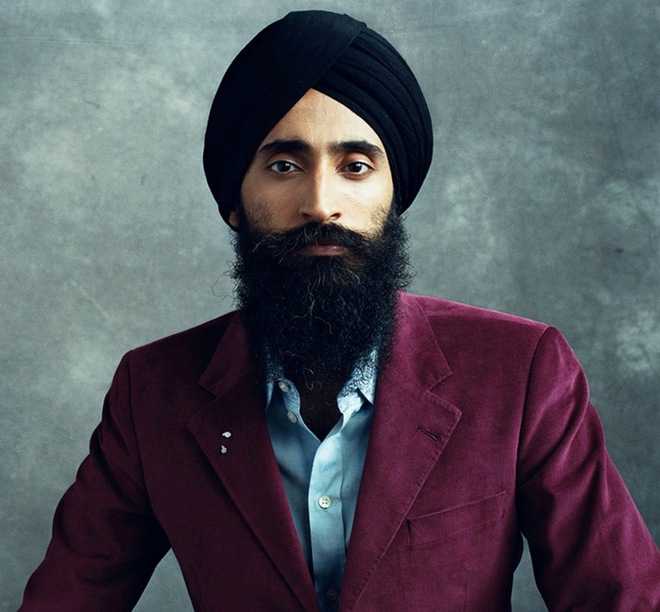 Welcome, to the world of Waris
Waris Ahluwalia: Waris Singh Ahluwalia, a Sikh American designer based in New York City, has taken the fashion world by storm. His company, House of Waris, has collaborated with a number of other designers and artists throughout the years. Waris, who has also been a huge inspiration for upcoming Sikh models, has made an extremely strong mark for himself on the global men's fashion map.
Literally, winning hearts
Diljit Dosanjh: The Punjabi actor, singer and television personality has been winning hearts ever since he stepped into the industry. Diljit, who is recognized as one of the leading artistes in the Punjabi entertainment industry, has made his mark in Bollywood too. Currently he is seen judging a music reality show on television. The multi-talented Sikh is also seen sporting some of the most incredibly fashionable looks.
Here to break stereotypes
Shezade Deol: An aspiring actor, Shezade Deol is endorsing a firsthand experience at modeling with TV show Top Model India on Colors Infinity. All thanks to the advice he took from his close friend and actor Jimmy Shergill. An admirer of Diljit and Waris Ahluwalia, Shezade is here to break stereotypes and be a successful Punjabi model with a turban.
Fashionably yours
Pardeep Singh Bahra: Pardeep Singh Bahra, the self-styled turbaned fashion blogger from the U.K. has been a prominent name in the fashion industry. His signature turban is a sartorial delight for anybody who has a look at his work. With blogging becoming a very sought after job these days, Pardeep has made the most with a combination of killer looks and an expert eye for fashion.
Our very own Bhajji
Harbhajan Singh: As they say, in India cricket is a religion! And when it comes to cricketers with turban, Harbhajan Singh is a name that instantly pops up in the mind. This Indian cricketer has made a phenomenally strong foothold in sports. Famously known as Bhajji, he is one of the most influential personalities who make our country proud everywhere they go.