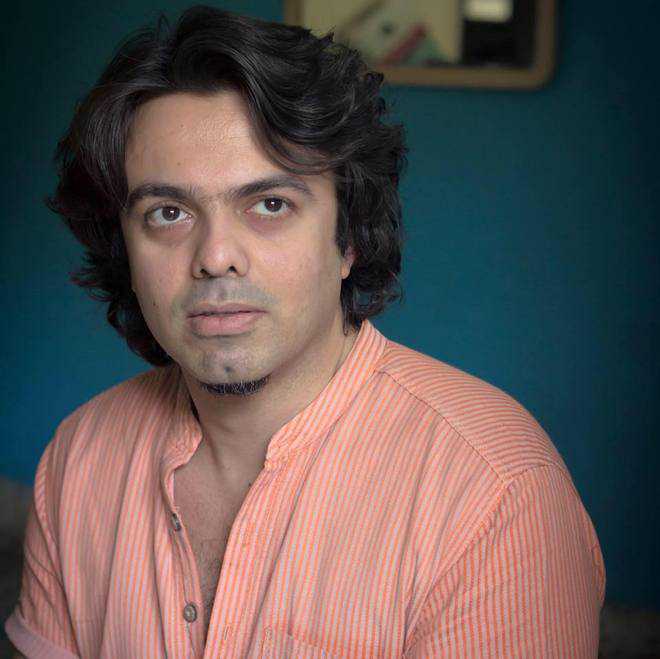 Mona
When one stays in a situation for way too long, he gets used to it, howsoever bad it is. It stops to shock him, trouble him and thus becomes part of the pattern. An outsider, however, brings forth a different perspective. As Aditya Kripalani, a Mumbai boy, spent three weeks in Delhi, the rape capital of India, he was deeply disturbed. Not that he hadn't read the screeching headlines, but seeing and experiencing are two different things. Aditya was disturbed when his women friends would start checking time every few minutes after 8 pm. "It was rather shocking. In Mumbai, nobody even thinks of getting out of the house before 10 pm and here it feels every woman I came across is in a hurry to get back home in time."
Rape is one issue and its fear another. "I wouldn't say the latter is worse, but it's like going through the harassment every single night," shares Aditya, who expressed his disgust in film Totta Patakha Item Maal, which is all set to be premiered at the 21st UK Asian Film Festival and Garden State Film Festival in New Jersey.
The story is about four women who decide to give a man an experience of what they go through every single day. The film was recently screened at Kala Ghoda Arts Festival and moved those present immensely.
This is Aditya's second film after Tikli and Laxmi Bomb that was based on a bestseller by the same name. The film that won the best film at the London Asian Film and Berlin Independent Film Festival revolved around the life of two sex workers in Mumbai.
"Writing is a way to address what bothers me. And women issues make the core of it," says Aditya.
Totta Patakha, which is a spin on eve-teasing, takes its name after words used to catcall women on the street. Another provocative film from Aditya is ready. He is shooting his third film, Death And Wisdom, and ready to roll out the fourth named Vipreet- Embrace the Opposite. Though happy with his stories, this FTII passout isn't aiming for a box-office success. Tikli was released on Netflix and Totta Patakha, starring Vibha Sharma, Shaila Khan, Shagun Narwak and Chitra Joardar in main roles, will also make it to the OTT platform. "I want to speak about my stuff as I see it without being bound by the rules and regulations of censorship," says Aditya.
Women vs Men
Aditya Kripalani doesn't just talk about stories of women, but also works on it on ground. For his first film Tikli and Laxmi Bomb was an all-women crew. His next Totta Patakha Item Maal, has 70:30 ratio of women and men crew. "Depending on the story, we wanted to ensure gender equation on sets," says the filmmaker who insists that the real change is possible only when male conditioning understood and dealt with first.
Top News
Railway Board has recommended for Central Bureau of Investig...
Amid 'pro-Khalistan sloganeering, the 39th anniversary of Op...
Focus on ways to expand bilateral defence and strategic ties
The incident took place when Binny had to load his SUV for t...