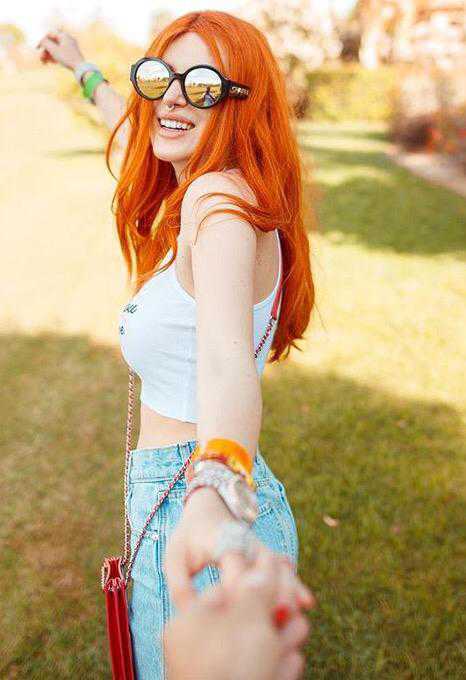 Tribune Web Desk
Chandigarh, June 18
Before a hacker could use them, actress Bella Thorne was fast enough to post her private photos online.
The actress claimed that she was recently threatened by the hacker after he allegedly stole her nude photos. Bella also posted a note online explaining why she did it.
She wrote: "For the last 24 hours, I have been threatened with my own nudes."
"I feel gross, I feel watched, I feel someone has taken something from me that I only wanted one special person to see. He has sent me multiple nude photos of other celebs, he won't stop with me or them, he'll just keep going."
She said she felt terrible and then decided to take control of the situation. "So here f**k u, for the last 24 hours I've been crying instead of celebrating my book while doing my book press," she said.
"Oh yea, the fbi will be at your house, shortly, so watch. Your. Mother. F**kin. Back."
She ended up the note saying: "F**k u and the power u think you have over me. I'm gonna write about this in my next book. Here's the photos he's been threatening me with, in other words here's my b**bies."