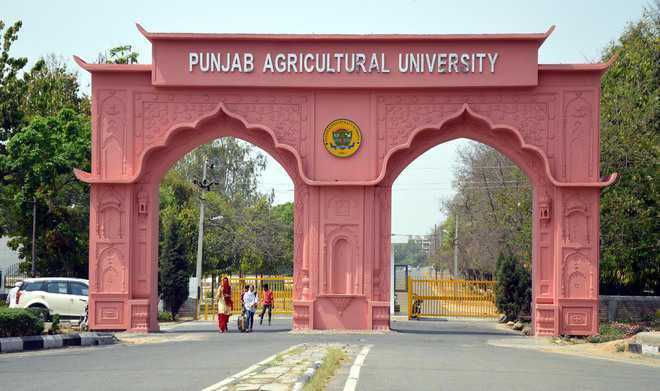 Tribune News Service
Ludhiana, October 9
Experts at the Punjab Agricultural University, Ludhiana, have cautioned against the new invasive pest - fall armyworm -spotted at a few places on late sown fodder maize crop in the state. The worm damages the crop from the larvae stage. The larvae can easily be identified by the presence of four spots arranged in square pattern on its tail ends. Its head when seen from the front has a prominent white inverted Y-shaped line. The larva of the insect feeds on central whorl leaves causing round to oblong holes in leaves.
Farmers are advised to survey their fields regularly and as soon as the attack of fall armyworm is noticed, spray neem based insecticide (1500 ppm azadirachtin) @ 5ml/litre of water or Bacillus thuringiensis variety kurstaki (BtK) based formulations @ 2ml/litre of water for small larvae.
Top News
Police release new footage; 'Waris Punjab De' chief spotted ...
The case was filed against Gandhi for his alleged 'how come ...
Can't keep defaming people, democracy and the country and ex...
Lawyer Abhishek Singhvi discusses legal strategy with Rahul ...
In 2017, top court declared practice of instant triple talaq...