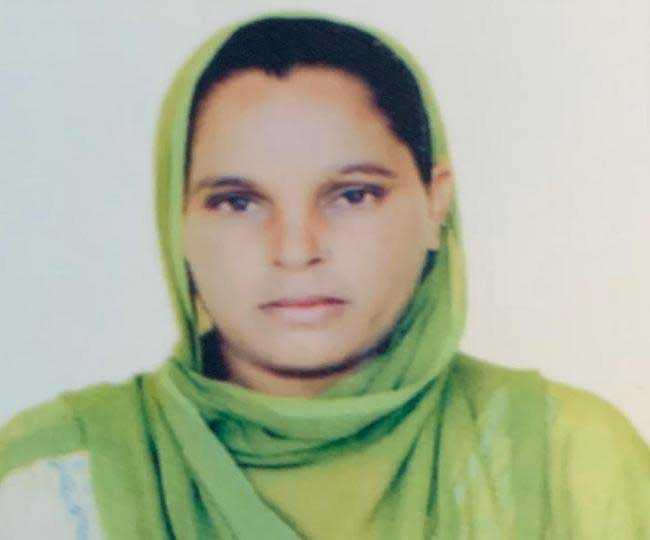 Our Correspondent
Khanna, November 16
Two persons shot dead a woman at Bhamadi village today. When villagers tried to catch the fleeing assailants, one of them fired shots resulting in injury to one of the residents.
However, the villagers nabbed one of the assailants and gave him a good beating. They later handed him over to the police.
The deceased has been identified as Jasvir Kaur (40). The reason behind the attack could not be ascertained.
According to information, two persons on a motorcycle reached the woman's house. They barged into the house when the woman's daughter opened the door. Both persons started talking with the woman. After a few minutes, one of them took out his pistol and fired shots at Jasvir, killing her on the spot.
After hearing the sound of gunshots, persons sitting at the village chowk chased after the fleeing assailants. One of the attackers opened fire at the villagers, resulting in injury to Gurpreet. However, they caught hold of one of the assailants, identified as Jasvir Singh. They thrashed him before handing him over to the police.
After being informed, a team of the Khanna police, led by Sadar SHO Baljinder Singh, reached the spot and shifted the injured villager to the hospital from where he was referred to the GMCH, Sector 32, in Chandigarh.
The assailant was taken into police custody and provided first aid.
The SHO said they had registered a case under section 302, 307 and 34, IPC, and 25, 27, 54 and 59 of the Arms Act against Jasvir Singh, a resident of Mianpur village in Fatehgarh Sahib district. Police teams have been despatched to arrest his accomplice, Jaggi.
The deceased leaves behind her son and daughter. Her husband had died about a year ago.