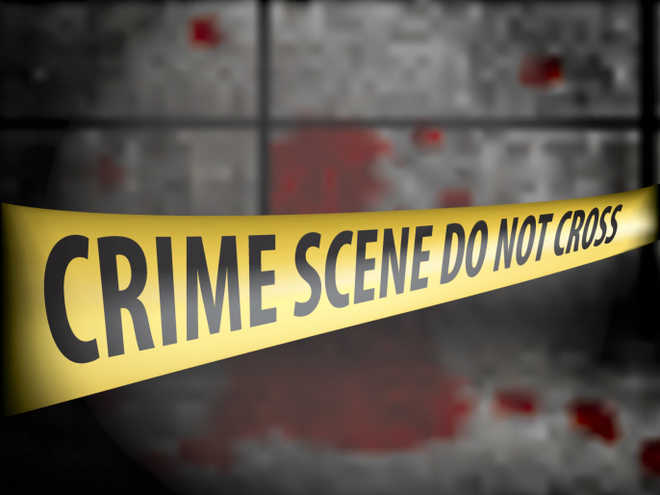 editorial@tribune.com
Tribune News Service
Faridabad, September 10
The police have recovered the body of a 16-year-old girl from the bank of the Yamuna in Kabulpur Khadar village of the district. She went missing from her house in Bharat Nagar on August 30.
According to her kin, she was abducted by two youths of the same locality on August 30. A complaint was lodged the same day, but the police failed to nab the culprits. One of the accused was nabbed by a person close to the family.
As the accused was handed over to the police, they arrested another youth, identified as Amar Singh. He reportedly admitted to abducting the minor, killing her and dumping the body.
It had been alleged that the two youths strangulated the minor with her dupatta after assaulting her sexually and then dumped her body in a pit near the village the same day. "The body has been exhumed and sent for postmortem examination. It is yet to be ascertained if she was sexually assaulted before being murdered," said a police official.
Claiming complete failure of law and order, Tigaon MLA Lalit Nagar blamed the police for the incident. "Had the police acted swiftly on the complaint lodged by her father, she could have been saved," he said.
He said he had talked to the DCP, ACP and SHO of the police station. He said CCTV footage of the incident had been provided to the police.
He demanded strict action against officials concerned. He said the murder exposed tall claims of the state government over the 'Beti Bachao, Beti Padhao' slogan.
Cities