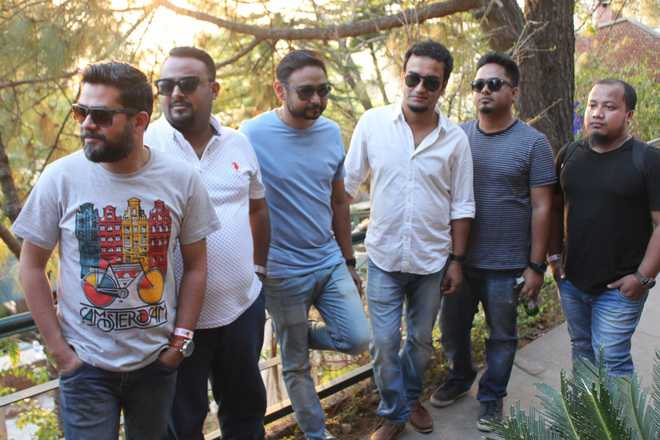 editorial@tribune.com
A musical rollercoaster of pop, rock, Indian classical, Bollywood hits and more, a euphoric extravaganza of dance, music, friends and fun and a gratifying experience of contributing to a noble cause — the 6th edition of Genesis Foundation's Kasauli Rhythm and Blues Festival delivered on all counts.
The event saw participation of close to 600 supporters and music enthusiasts from different locations.
The spectacular evening of day one began with the performance of the renowned band, Late too Soon, who played rock and pop numbers. Their energetic performance was followed by Rajeev Raja Combine, an Indo-Jazz fusion band. The night ended with an after-party with the original fusion king, Lesle Lewis.
On the second day, as the sun cut through the mountain breeze, Tritha Sinha led a session of Meditation with Music. Usha Uthup, whose powerful and resounding voice has made people of all ages fall in love with her music, had the audience wishing the night would never end. — ANI
Cities