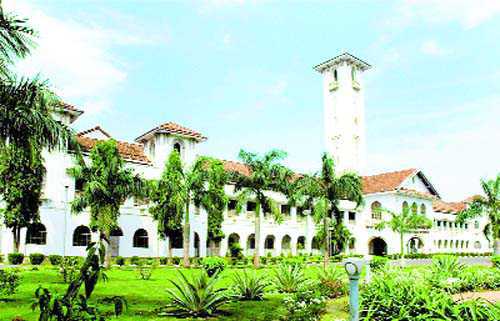 Kolkata, July 30
As part of an initiative to boost the presence of foreign students on its campus by offering scholarships, IIT Kharagpur has received close to 220 applications from international students for various degree programmes this year.
The acceptance rate of the international students in various masters and doctoral degree programmes is about eight per cent, of whom 11 students have already joined the institute for the academic year starting 2019, an IIT KGP statement said.
""Each international applicant goes through an extremely rigorous evaluation process and I am very pleased with the increasing number of excellent foreign students coming into IIT Kharagpur in recent years, the statement quoted Baidurya Bhattacharya, Dean, International Relations, as saying. — PTI
Top News
Sisodia's residence was raided by CBI in connection with all...
Says CBI raid 'reward' for good performance
Indian and Chinese troops are engaged in a prolonged standof...
Also urges international community to play a 'facilitative r...
Was allegedly mowed down by a dumper truck in Nuh during a r...