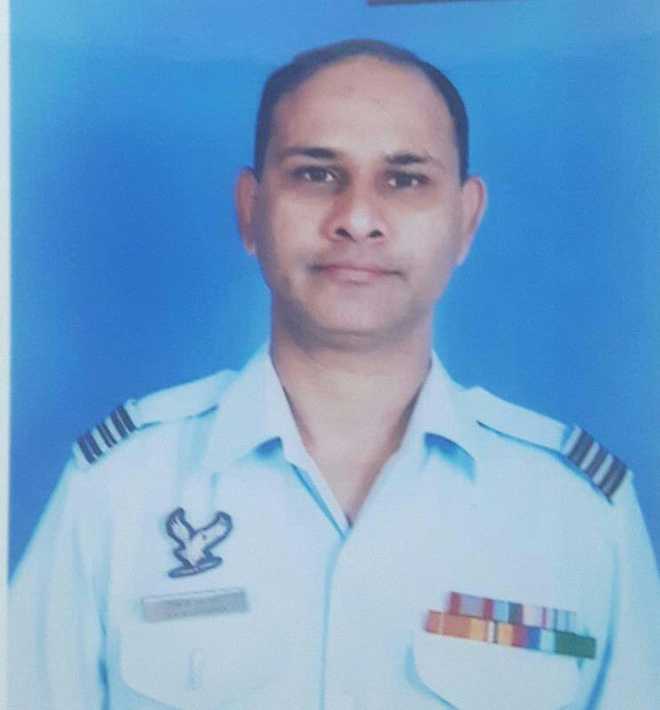 Tribune News Service
Kolkata, April 16
An IAF officer was found dead on Sunday morning under mysterious circumstances. Wing Commander SVR Moorty, who was posted as a legal officer in the Advanced Headquarters of the Eastern Command at Fort William here, may have died last night.
(Follow The Tribune on Facebook; and Twitter @thetribunechd)
His body was found in front of the house where he used to stay alone in a second floor apartment.
Moorty, a native of Hyderabad, had come to Kolkata around six months back. His family, including his wife, daughter (22) and son (15), are in Hyderabad.
"Moorty died last night after falling from this house's balcony on second floor. It is not known what time he fell since the body was discovered only in the morning at around five," Wing Commander SS Birdi, Ministry of Defence spokesperson in Kolkata, said.
"It does not appear to be a case of suicide but rather an accident," Birdi added.
Police are investigating the cause. Side by side the Air Force has also started a departmental inquiry into the death.
Top News
Premises connected to news portal's journalists raided; 46 s...
Prime Minister accuses BRS dispensation of 'looting' funds m...
This is the gist of the letter sent by CM to Banwarilal Puro...
Also said that it's important for Canada to have diplomats o...
Petitioner contended that the nature of information sought i...